FBD kids are now offering IN PERSON ministry for preschool and elementary children at 9:00 AM. Kids ministry is BOTH in person and online via Zoom!
A Couple of Changes:
1. 

Children will check-in and then join their parents for praise and prayer in the sanctuary.
2.  A slide will announce the release of children to Sunday school. The kids ministry team will meet them in the foyer to safely take them to their classes each Sunday morning.
3.  Fill out the form below to sign up each week! (Limit 10 per age group)
ONLINE SUNDAY SCHOOL:
Sunday School online over Zoom at 9:00 a.m every Sunday until we can be together again. It's for kids and parents. It is really for anyone who wants to join! Click the link below to join.  
EMPHASIS
Jesus! That's what kids ministry at First Baptist is all about. Kids Ministry at First Baptist is Christ-Centered. Our team, our time, our schedule, our special events, all our stuff is about Jesus, the heart of the Gospel! All of it is about teaching children to know, love, and follow Christ, God's only Son, and our Savior all the days of their lives.
So how do we do this? We make a HUGE deal about these 8 things
Digging into the Word of God each week. Classes are divided into smaller age groups – gifted teachers teach the children. It isn't often that we sit them in front of a screen to learn.

Weekly communicating the Gospel clearly and intentionally.

Making much of God's grace,  mercy, and truth.

Building relationships with kids and parents each week.

Partnering with parents by connecting what we learn each Sunday to the home.

Sharing God's great mission for His people here and everywhere in the whole world. Love God, Love People & Make Disciples!

Encouraging children to use their talents in ministry.

Oh yeah, having lots of fun

!
Additional Information:
Your child's safety is important to us.   All volunteers are vetted and background checked. Check in is required weekly. Two volunteers are present in each room at all times. Door guardians and Hall Dads monitor all kids ministry areas.
COVID-19 safety measures:  Temperatures are taken and logged for all volunteers and children. Adults will be wearing masks or shields and masks for children are required.  Hand Sanitizing stations are in place at the entrance and exit of each ministry area and in each room.  Ministry areas are sanitized after each use.  Ministry groups are limited to 10 for each age group. Only larger classrooms are being used to allow for social distancing and ventilation.
Dedicated supply boxes have been prepared.  Your child will have their own supply box each week.  These supply boxes are never shared.
A reminder to all that if a child is not feeling well on Sunday morning please do not bring your child into the ministry areas.  It is our desire  to protect and love our neighbors.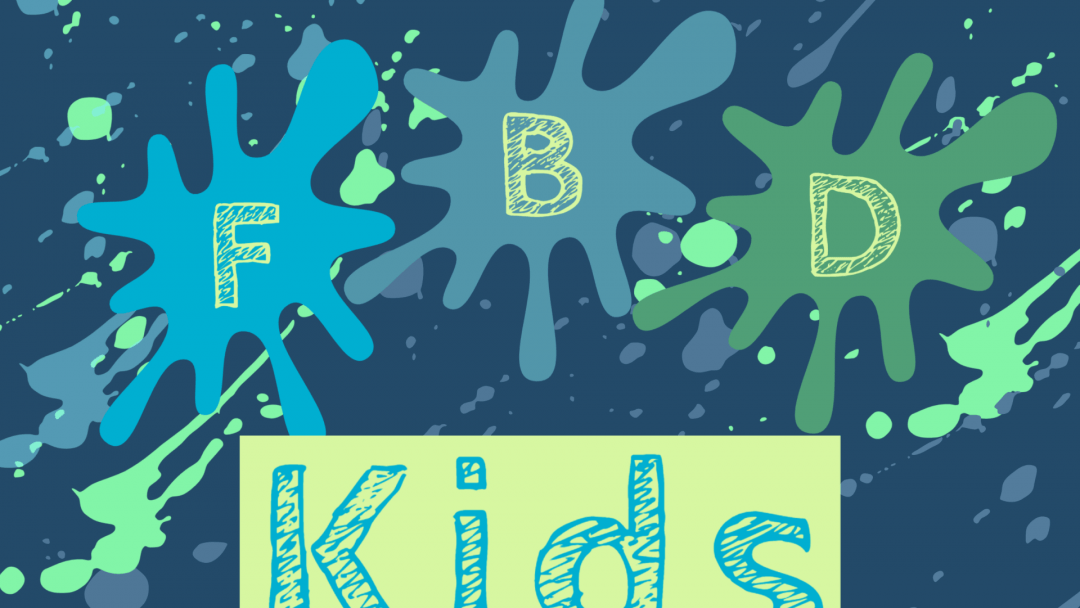 We are excited to resume in-person ministry to the preschool-age children on Sundays.  Our ministry team is ready to greet and teach your children. We wanted to share with you the measures that we have taken to ensure your child's safety each morning both with COVID...
read more
Worship With Us
Sundays at 9 AM & 11AM
Location
332 East 11th Street
Durango, CO 81301