Love God. Love People. Make Disciples.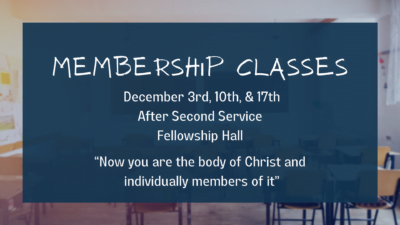 Membership Classes are starting up on Sunday, December 3rd and going for three weeks. They will be held in the fellowship...
read more
In this precursor to Advent, Pastor Jimmy Thoma delivers a message on the importance and need of Advent exploring verses in Isaiah, Luke, and John.

Worship With Us
Sundays at 9 AM & 10:45 AM
Location
332 East 11th Street
Durango, CO 81301