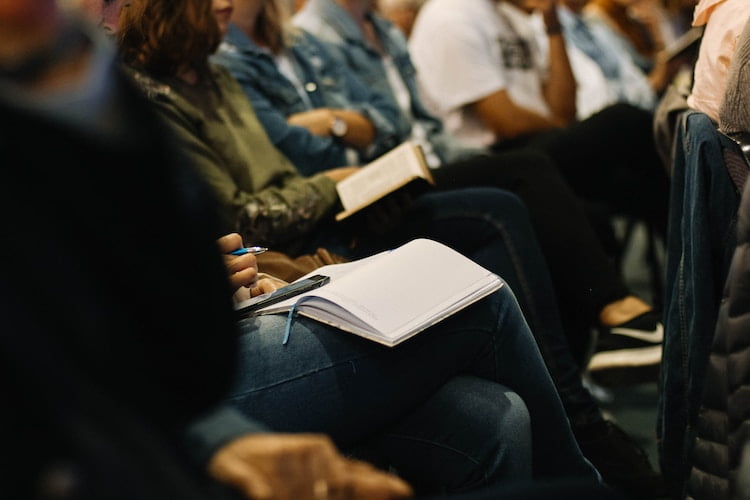 What is Church Membership?
We believe that all people who have faith in Jesus Christ by grace make up one universal church.  This is the true bride of Jesus Christ. The church is the body of Christ and therefore is His primary instrument to continue His ministry on the earth, even in its imperfection.  The church is distinguished by her Gospel message, her sacred ordinances, her discipline, her great mission, and, above all, by her love for God, and by her members' love for one another and for the world. 
This universal church is manifest in local churches of which Christ is the only Head; thus each "local church" is, in fact, the church, the household of God, the assembly of the living God, and the pillar and foundation of the truth. 
LOVE GOD. LOVE PEOPLE. MAKE DISCIPLES
Whether you are reaffirming your FBD membership or desiring to become a new member, please click a link below.
Below are important foundational documents for First Baptist Durango.
Worship With Us
Sundays at 9 AM & 10:45 AM
Location
332 East 11th Street
Durango, CO 81301