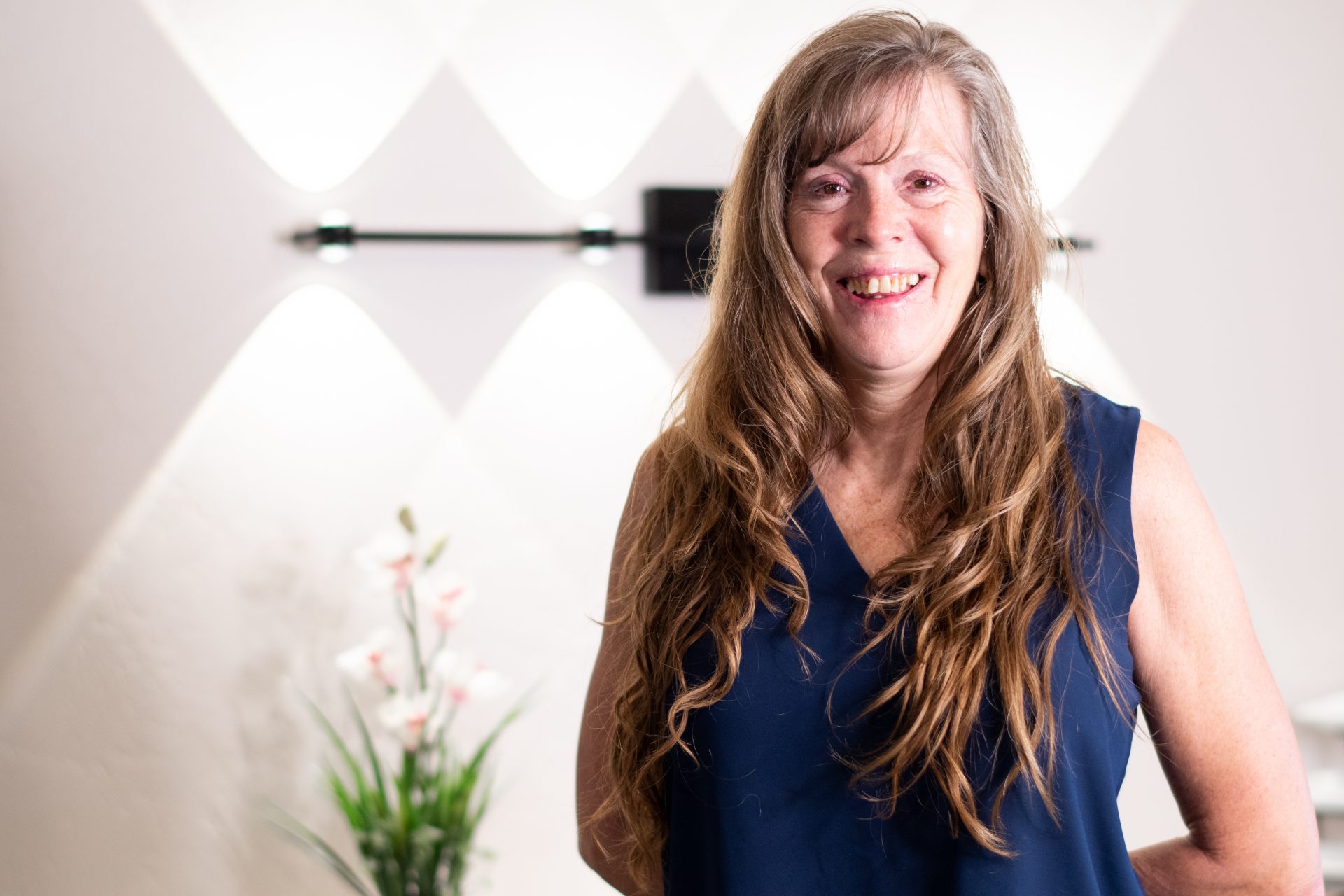 DEVONA MOORE
Children's Ministry Director
Devona was born in Durango, graduated from Durango High school in 1977, and married Douglas Moore that same year. At the age of 33, God in His great love, grace and mercy saved her from what she deserved and gave her what she did not deserve! Her greatest desire is that children would come to know the Lord as their Savior and become mature Disciples of Christ. God's promise tells us that what He has called us to, He will equip you for. God has equipped and is equipping her for every good work. Devona loves to paddle board, have water fights, take walks with her grandchildren, enjoy family and friends and to share the love of Christ with those around her. Devona has 5 children and 3 grandchildren.
What is FBD Kids?
The Great Commission is our MISSION! The Bible's direct command in Matthew 28: 19-20 is to "Make Disciples". Our teaching, our team, our time, our schedule, our special events; everything is about Jesus, the heart of the Gospel. Our desire is that children will hear the Gospel and come to know, love, and follow Christ, God's only Son, and our Savior all the days of their lives, becoming mature disciples of Christ.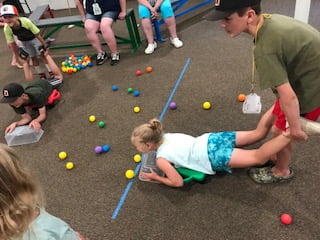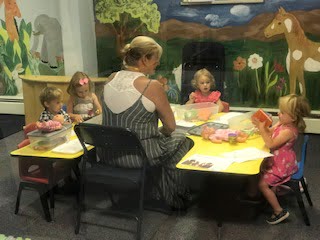 EMPHASIS
· Digging into the Word of God each week and making much of God's mercy, grace and truth.
· Helping parents create family discipleship time in the home with weekly resources that help build and connect to what your child has learned on Sunday in their classes.
· Gifted, equipped and empowered teachers who teach the children in smaller age groups.
· Building relationships with kids and parents weekly.
· Encouraging children to use their gifts and talents in ministry equipping them as our future leaders.
NURSERY: AGES 0-2 (9&10:45am)
An age-appropriate environment where children are cared for by a team of loving individuals in teams of two. Children are shown the love of Christ as our nursery team tenderly and attentively cares for them.
Kids Ministry is offered for ALL  children nursery through 5th grade at 9:00.
Ages:  Nursery = Birth -2 years of age, Preschool children ages 2-3 year olds & 4-K, Elementary = Grades 1-5
Kids Ministry at 10:45 is offered for kids nursery through Kindergarten.  Elementary ministry is not offered at 10:45.  Worship resources are offered for children who join in corporate worship with their parents. 
A Sure Foundation by Truth78 is taught in this age group. Children learn 13 simple truths about God, begin to memorize Scripture, and hear foundational Bible stories. Stories are taught two weeks in a row in this age group. Children learn a verse each month. Click here for an overview.
The Gospel Project is a four-year curriculum that teaches from Genesis to Revelation. It's more than a story—it's good news!
The Gospel Project is a weekly Bible study that helps kids dive deep into the big story of the Bible—God's plan to rescue His people through His Son, Jesus Christ.
Family discipleship resources
Click on the buttons below
Worship With Us
Sundays at 9 AM & 10:45 AM
Location
332 East 11th Street
Durango, CO 81301