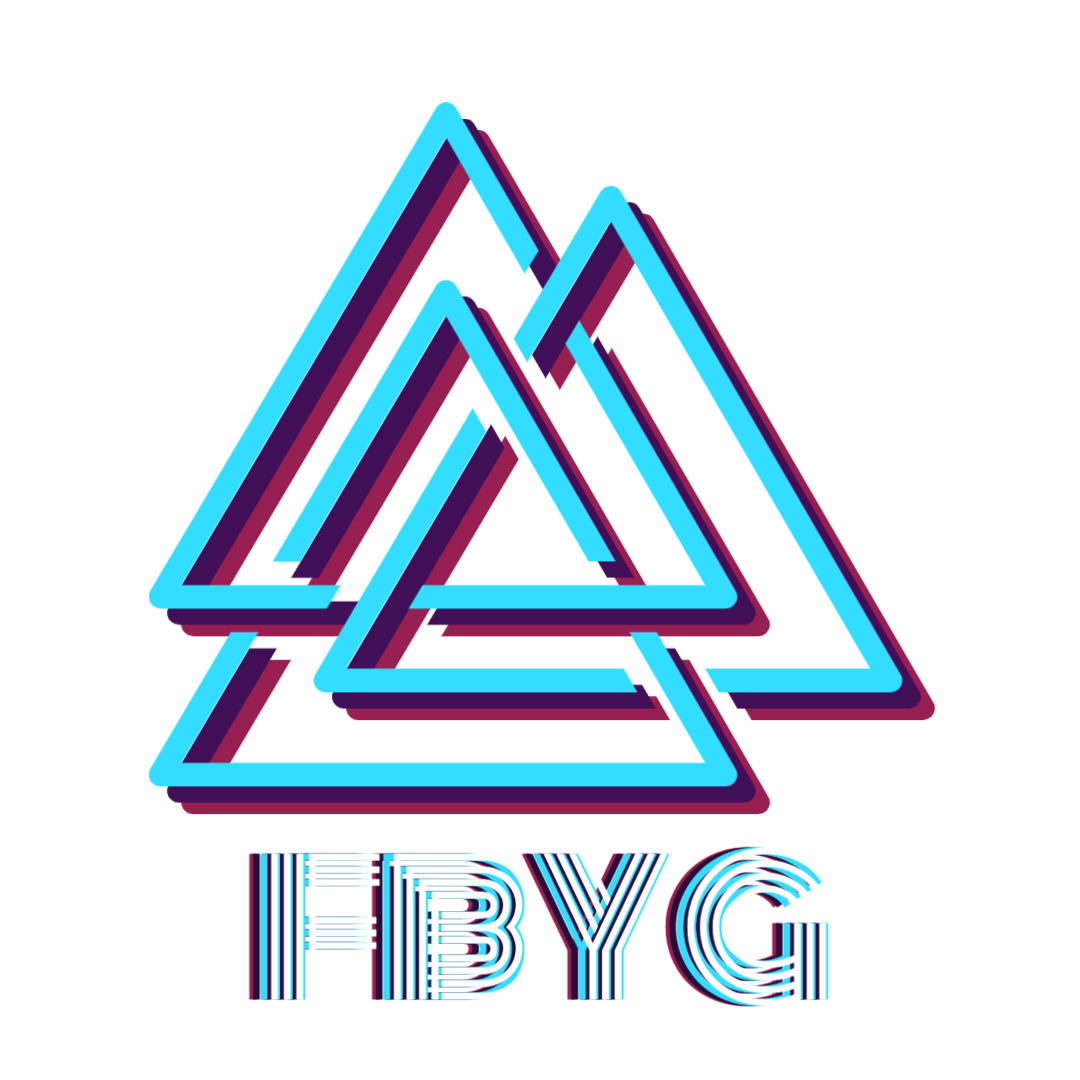 Sunday School
9 am in the Upper Room.
Digging DEEP into Scripture to fall more in love with and learn more about the God of the Universe. We use both Group Discussion and Theological conversation as we dig in together.
Thursday Nights
6-8pm at First Baptist Church in the Basement!
A communal gathering of Middle and High School Youth for food, fun, and fellowship! This evening is one of the most exciting nights of the week for our local youth. Come join us for an absolutely amazing Thursday night!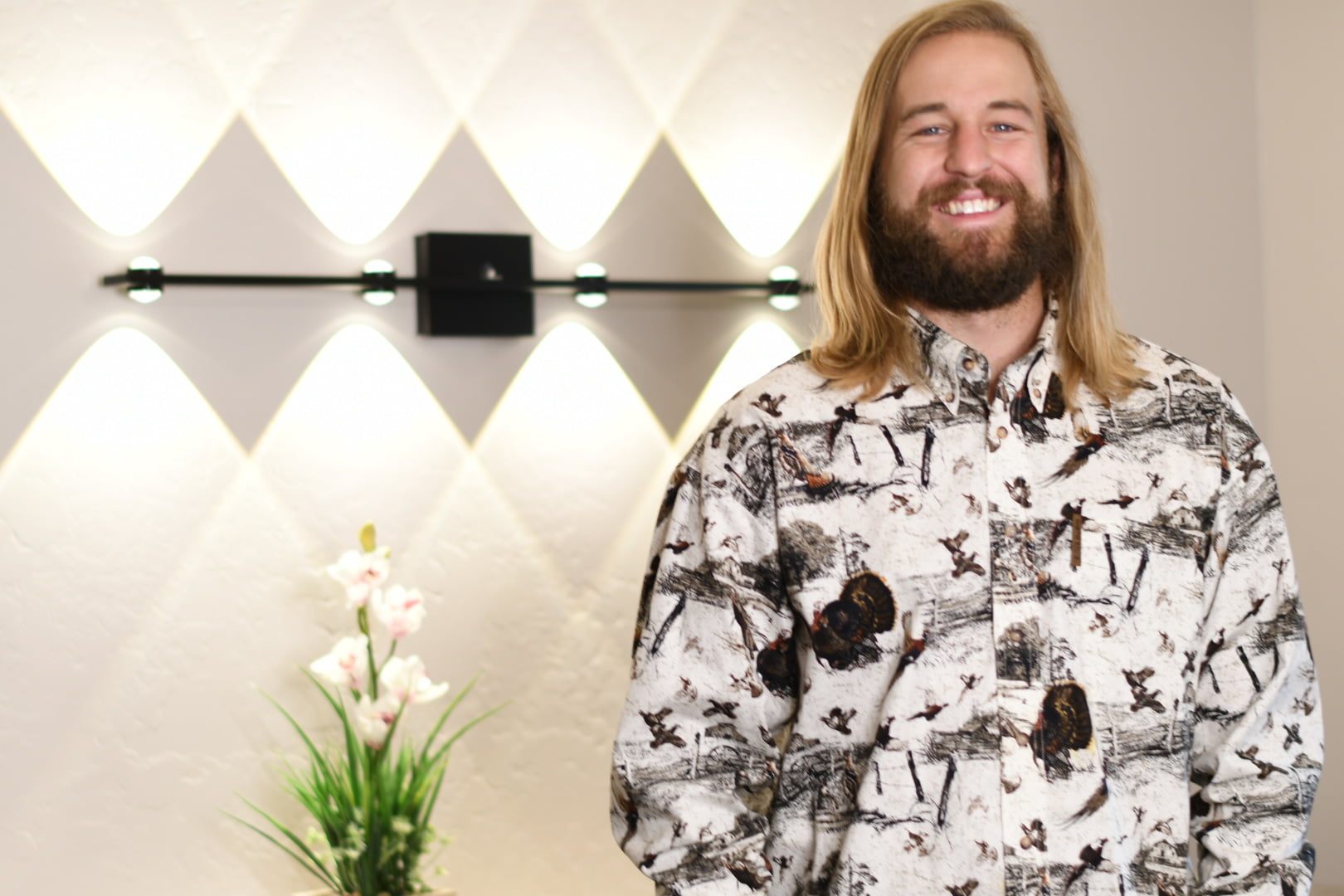 MEET OUR YOUTH PASTOR
Finn Foster
I was born and raised in the Dallas/Fort Worth area (Flower Mound) until I graduated from high school in 2013. I moved to Eugene, Oregon to attend the University of Oregon. While in Oregon, I developed a genuine love for the Lord and began the journey of following Him. While I had been a Christian since my Junior year of high school, I feel that it wasn't until college that the Lord opened my eyes to see Him and began drawing me closer to Him. In addition to this, it was in Oregon that I developed my love for the outdoors through backpacking, climbing, mountaineering, and other outdoor sports. After a couple of years at the University of Oregon, I felt God's call to pursue my passions for education and the outdoors by attending Fort Lewis College. It was on my first day of school when I met my beautiful wife Shanelle. Shortly after arrival both God and Shanelle drew me into the active ministry work of First B by helping out with the Youth. In the Summer of 2016, I began leading trips with True Elevation. In 2018, Shanelle and I graduated from the Adventure Education Program, got married, and began working as the Directors of True Elevation. Currently, I am attending Western Seminary in pursuit of a Master's of Divinity and loving every second of it. First B is our church home and we could not be more thankful for the path God has taken me and Shanelle on to get to where we are now.
Worship With Us
Sundays at 9 AM & 10:45 AM
Location
332 East 11th Street
Durango, CO 81301