The study starts September 15th and runs weekly through December 8th. This semester we are studying the book of Nehemiah through a study by Kathleen Buswell Nielson.  Nehemiah is the story of God's people, in God's place, for God's purposes.  Join us as we study this Old Testament book and see how Nehemiah's story fits in God's redemption plan of His people.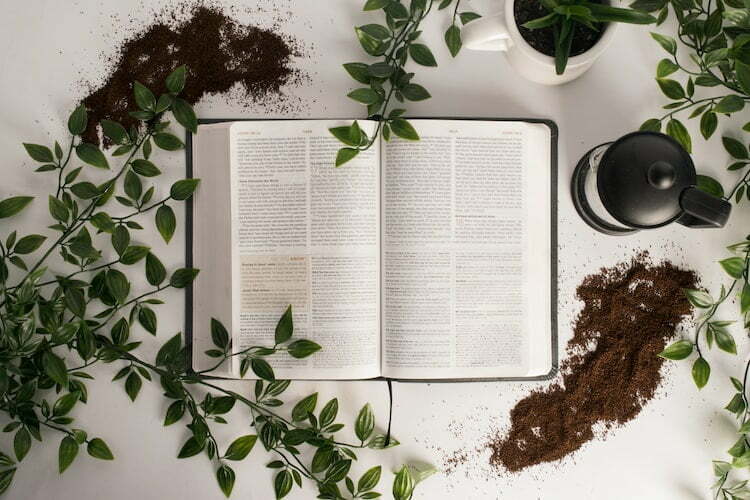 We will continue our mix of small group and large group Bible studies this year.  We have two large groups scheduled- one to kick off the study and one to wrap up the study.  These will be on September 15th and December 8th from 9:00 am-11:00 am.  All other small groups will be held weekly at the times and locations listed below. We are excited to bring back weekly childcare during the Thursday morning study times and for our large group times!  
Please sign up by emailing, Allison Claassen at allisonclaassen@yahoo.com  Please specify which time you wish to attend.  Also, please let me know if you are planning to attend Thursday morning and need childcare so we can plan appropriately.  
Days

Time

Leader/s

Location

Tuesdays

10:00am-11:30 am

Karen Hwang

Church

Wednesdays

7:30pm-9:00pm

Melissa Powell

Near Lake Durango

Thursday Mornings*

(multiple groups)

9:00am-10:30am

Janie Wall

Allison Claassen

Church

Thursday Evenings

6:30pm-8:00pm

Joy Larson/

Lori Dykstra

Church