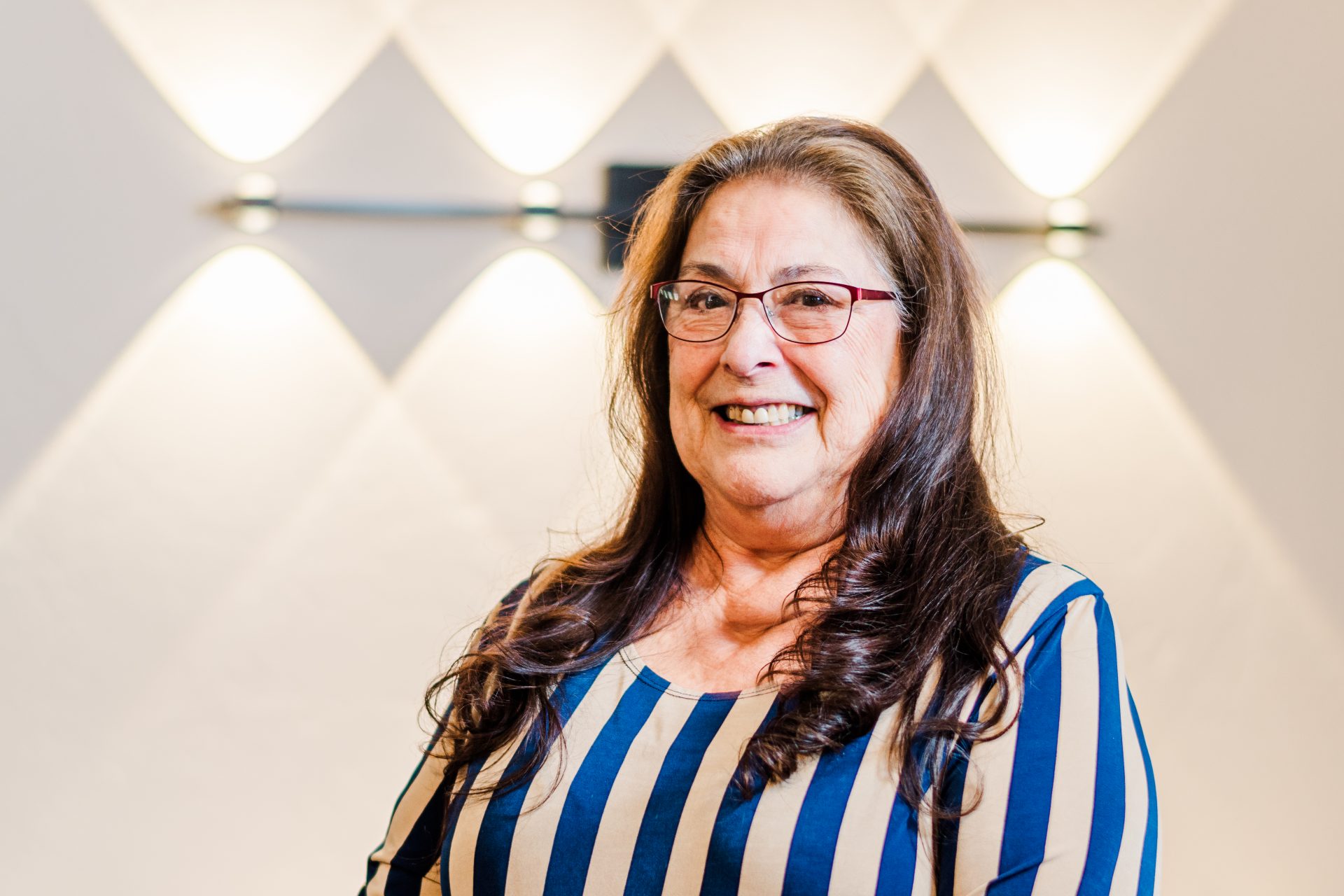 Linda Griffin
Finance Administrator
Alan Griffin & I have been married since 1979 and moved to Durango in 1987. We have two daughters and three teenage grandsons. I have been a member of the church since 1990 and the Secretary since July 2004. Missions are my passion and I was blessed to help lead youth on their first mission trips for many years. I have also been able to go on adult mission trips to Nicaragua three times. I love the ability I have to serve the staff and congregation.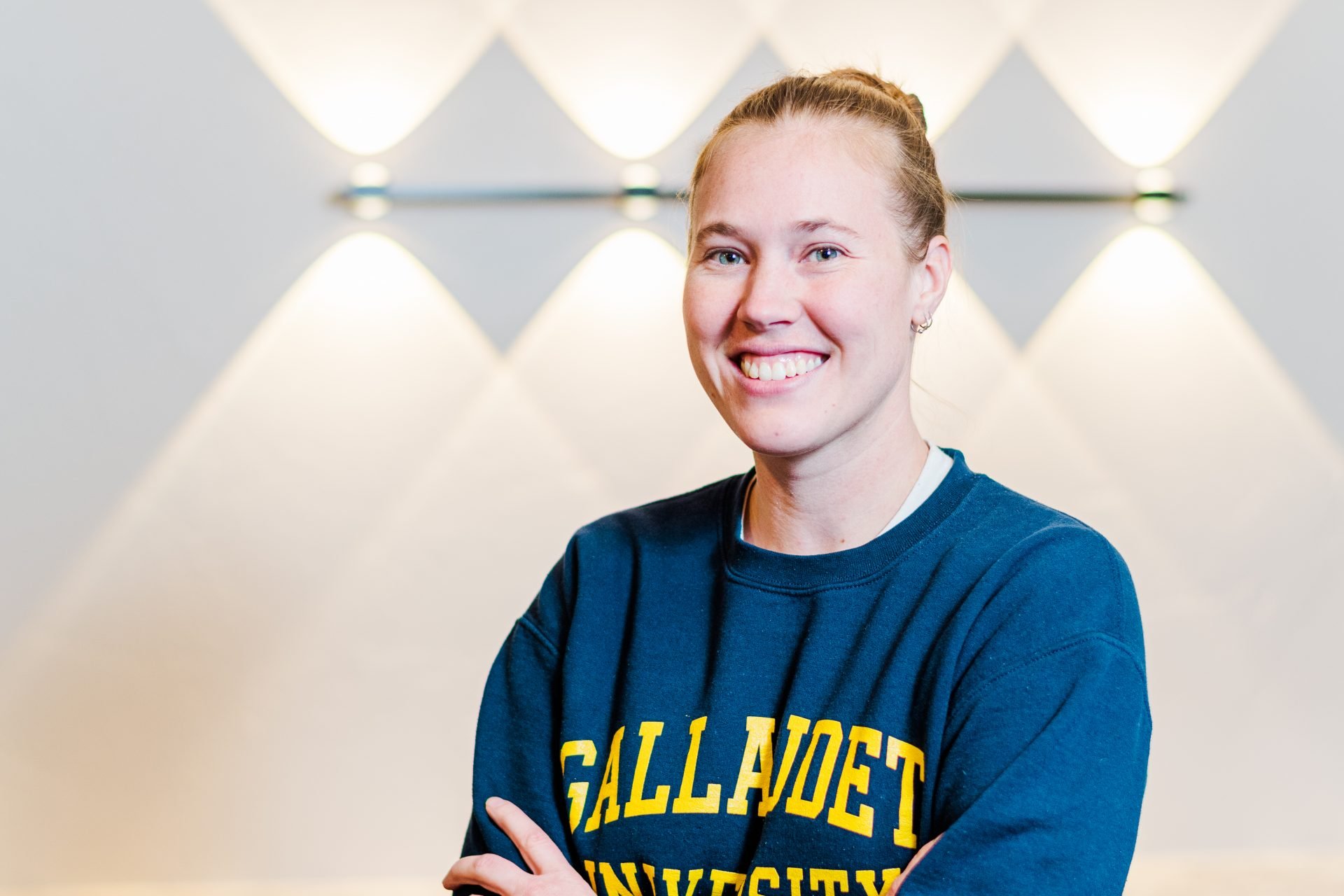 Jenna Brandon
Communications Administrator / Youth Staff Leader
At age 19 I understood the Gospel for the first time. My entire life I had been told that Christ died for my sins but I was also taught that salvation was slippery, easy to lose, and had to be earned by works. Then, one night many years ago, a close friend of mine told me exactly what grace is – freely receiving from God what we don't deserve and can never earn. Astonishingly, I had never been taught this before and that night I prayed to God and confessed that I was unable to follow all of the rules perfectly and that if abiding by the laws laid out in the Bible was what earned heaven, I could never do it. This was a terrifying moment, but it was the first time I truly trusted God to save me because I realized that I couldn't do the saving myself. Now, fast forward a few years, I arrived at First Baptist Durango (FBD) with my husband and we got plugged in and began serving. We found ourselves drawn to our respective passions in ministry; my husband to worshipping with the band, and myself to working with young people and teaching them the Word of God. It wasn't long after that I was hired as the communications administartor and Youth Staff Co-lead. It has been such a joy for us to serve in these respective areas and we hope to continue serving and loving our local church

.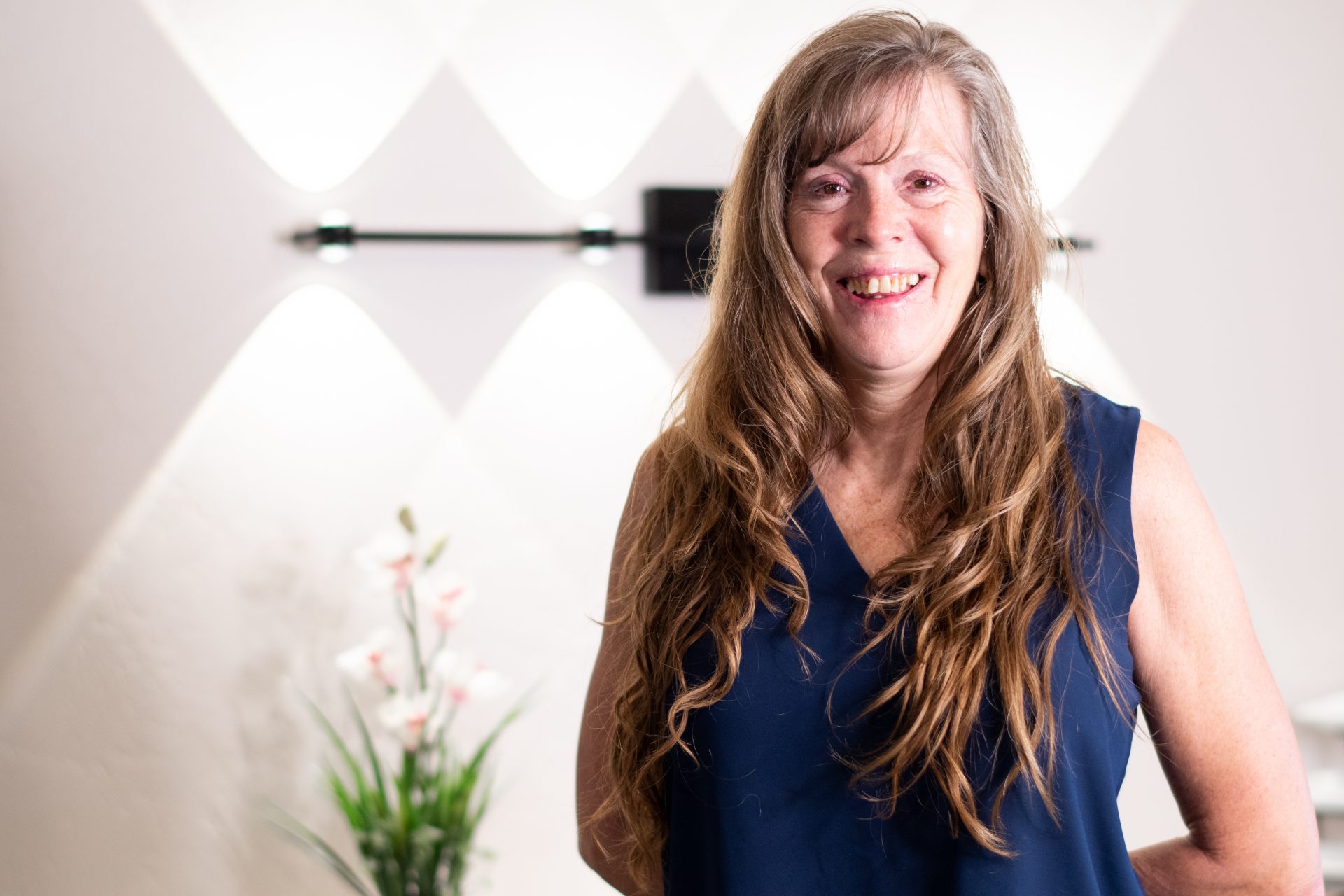 Devona Moore
Children's Ministry Director
Devona was born in Durango, graduated from Durango High school in 1977 and married Douglas Moore that same year. At the age of 33, God in His great love, grace and mercy saved her from what she deserved and gave her what she did not deserve! Her greatest desire is that children would come to know the Lord as their Savior and become mature Disciples of Christ. God's promise tells us that what He has called us to, He will equip you for. God has equipped and is equipping her for every good work. Devona loves to paddle board, have water fights, take walks with her grandchildren, enjoy family and friends and to share the love of Christ with those around her. Devona has 5 children and 3 grandchildren.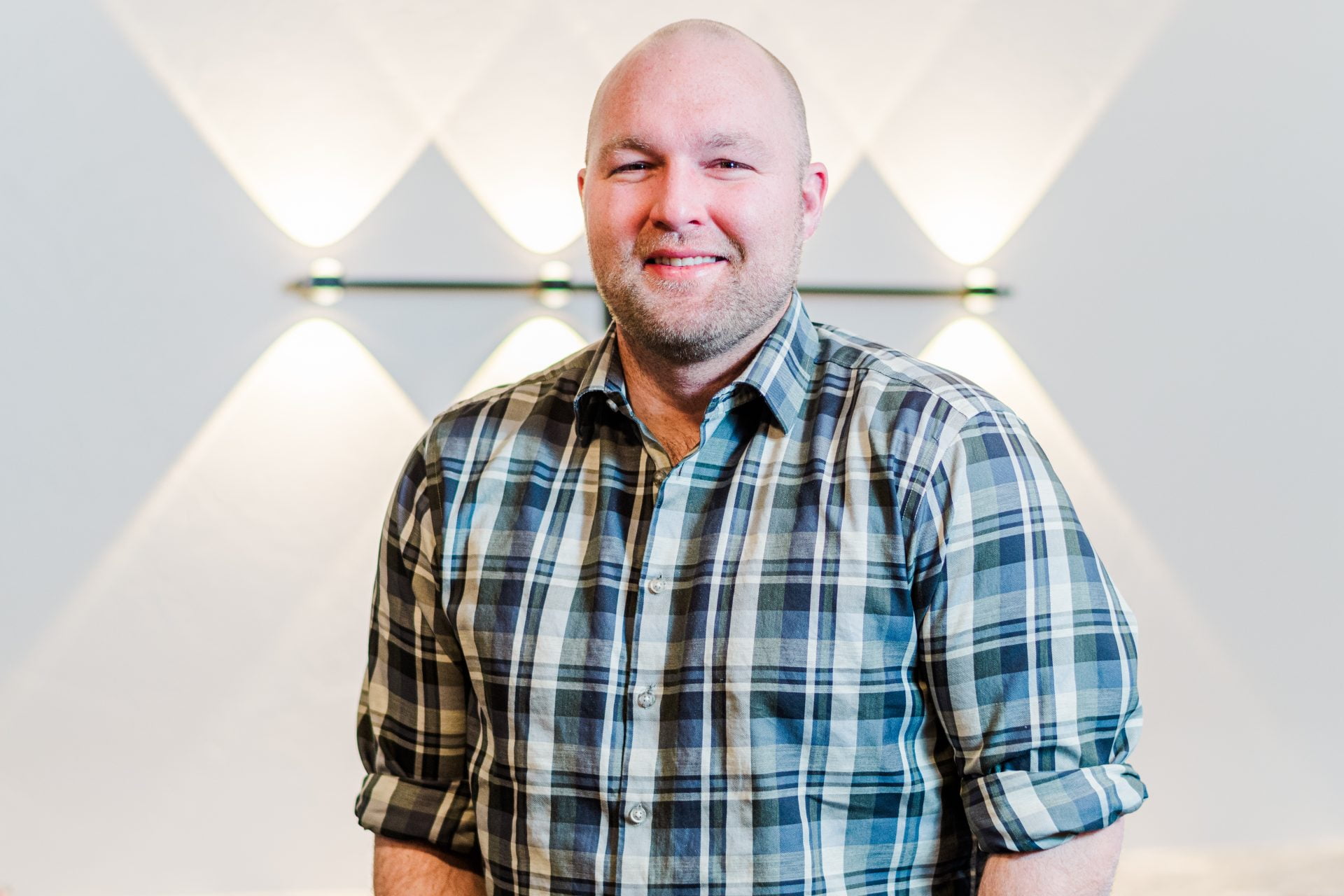 Jimmy Thoma
Lead Pastor
I came to faith in college at a large group bible study where I saw my sin and God's grace in Christ for the first time. By God's grace through faith I was forgiven of my sin and my identity was found in who Christ is and what He has done for me instead of what I had. Since that time he has done a mighty work in me heal me of sin and grow me in grace. I graduated from Dallas Baptist University with a Bachelors's degree in business where I also played baseball. After receiving my bachelor's degree, I attended Redeemer Seminary where I acquired a Master of Arts in Religion. My ministry experience includes time in youth ministry, missions, and church planting. Most recently, I was a pastor at Fellowship Bible Church in Little Rock, AR. There I was a Discipleship Pastor with oversight of our care and recovery ministries.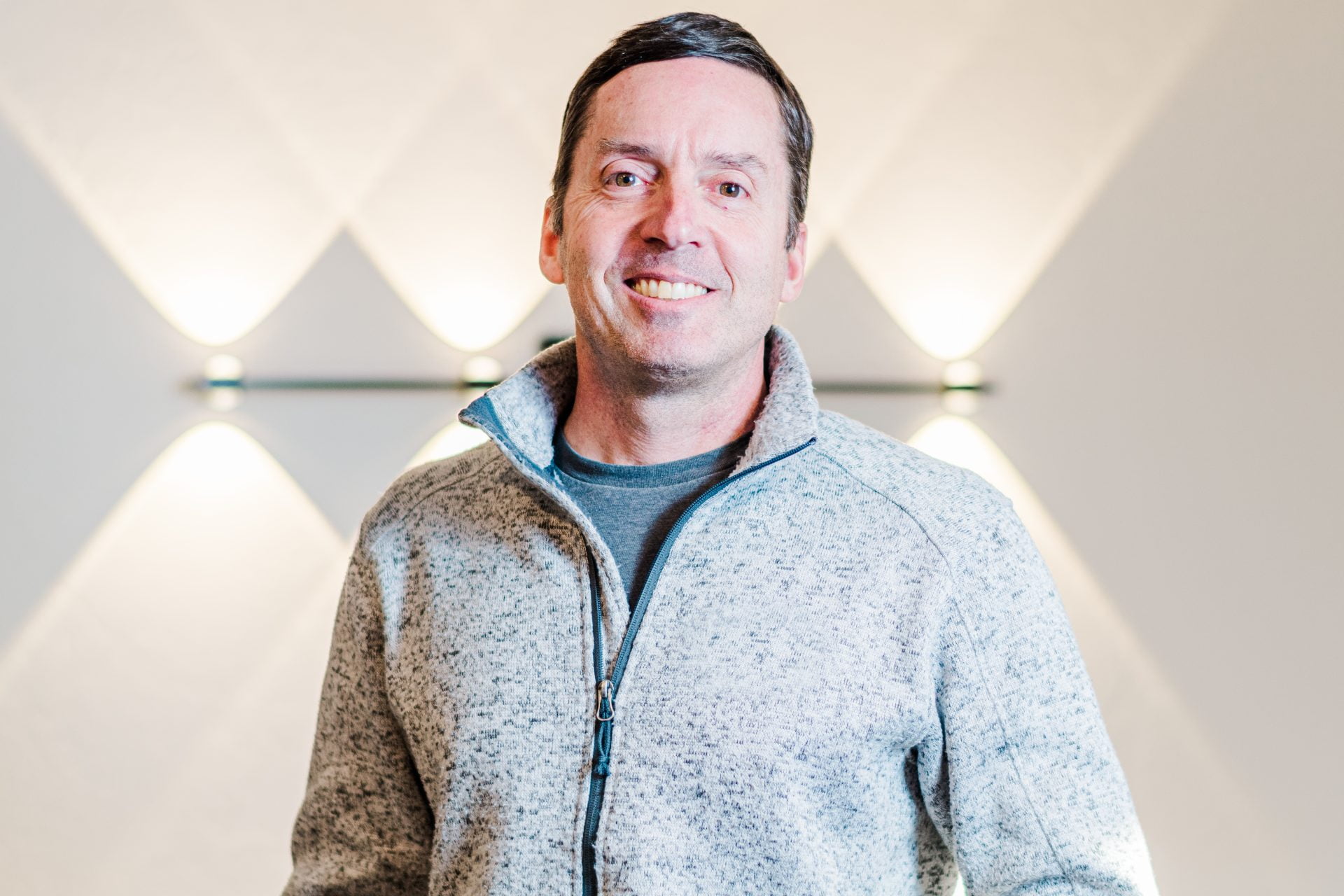 Brian Shaffer
Elder
God used a praying mom, a university campus ministry, and a myriad of people and circumstances to draw me to Himself. Some great iron-sharpening brothers in the faith and solid Bible teaching have been influential to help grow my faith and to begin to learn how to enjoy God. FBC has been my church home since shortly after my wife, Kathryn, and I arrived in Durango in 2002. We are blessed with children Aidan, Daniel, Taia, and Johanna. I've lived in several different places in the US, but Durango longer than anywhere else. I love the beauty and intentionality of how Christ's body is comprised of very different parts working, suffering, and rejoicing together under God's arrangement (1 Cor 12).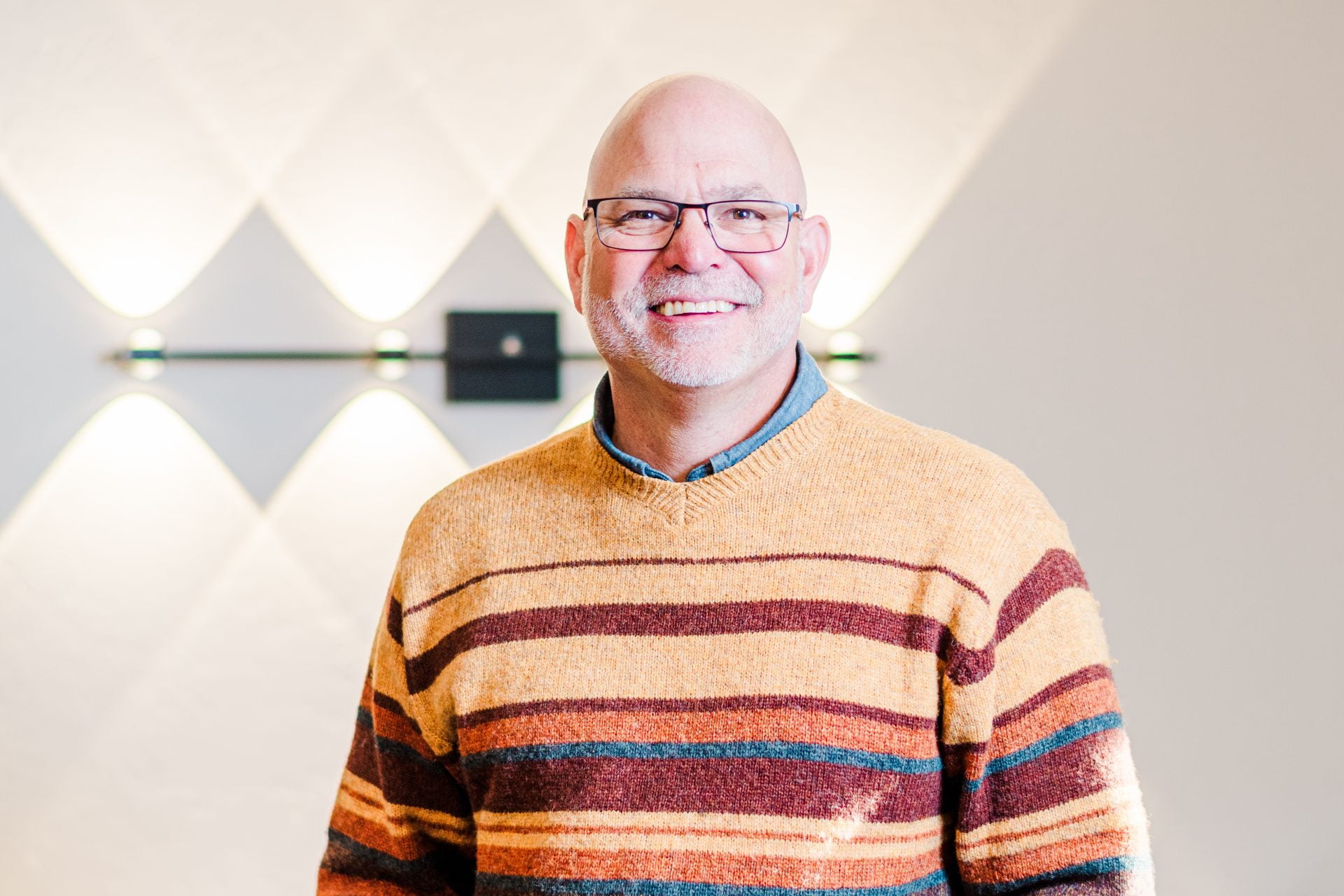 Robert Gerst
Elder
While I have not worked in ministry my whole life, ministry has always been a part of my life. Learning to serve at a young age showed me the importance of community and friends. When I became a Christ-follower serving in the little ways didn't change, but my focus did. We have been attending and serving within First Baptist Church for over the past 7 years and continue to love and care for the Church body and the people of Durango. As Deacon first and now an Elder, I have had the opportunity to walk more intimately with our congregation and community. I know that God has called me to love Him, love others, and make disciples. I love serving at First Baptist Church and in our community here in Durango.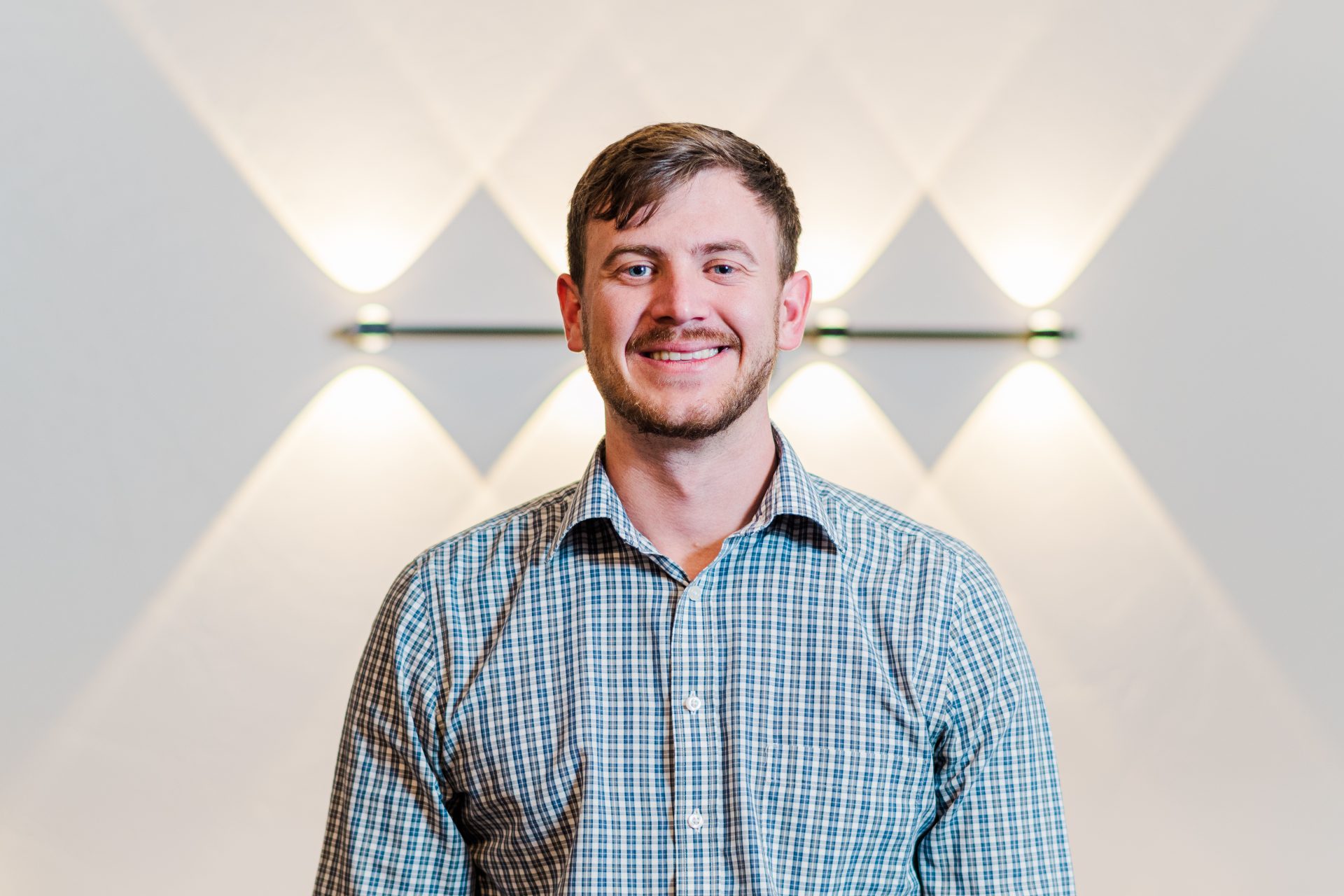 Alan Hensley
Associate Pastor / Youth Staff Leader
I grew up in a small town in the San Luis Valley called Alamosa. By the age of three, my parents got a divorce.  By the next year, my mom had gotten remarried to my step-dad. My step-dad starting to bring us to church on Sundays. On one of those Sundays, I remember the Gospel being proclaimed to me. I went home with my cousins and prayed for Jesus to come into my life at the age of 4. Unfortunately, my family and I soon fell away from the church. What gradually took its place were camping and lake trips on the weekends. By the grace of God, while all of this was taking place, I was a part of a summer youth camp in South Fork, Colorado. I loved it so much that I even became a camp counselor all the way up until my freshman year of college. During my freshman year, I was involved with the party scene. One fall night, I decided to walk home from a party. Long story short, I had a radical encounter with the Holy Spirit that night which set my life to obey and love Jesus.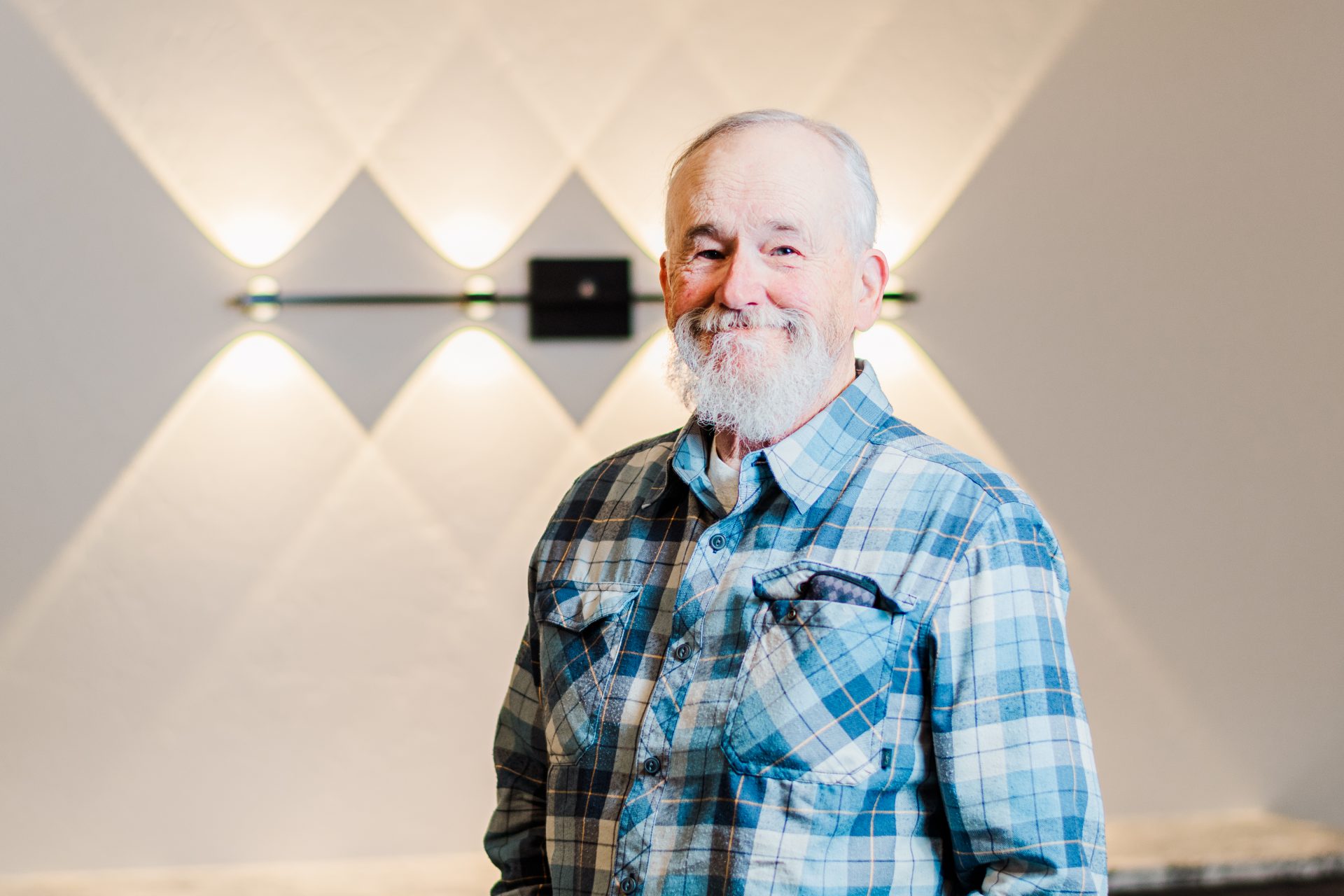 Dave Johnson
Elder
My wife, Cathy, and I have attended First Baptist since 2010. We followed our grandchildren to Durango after 27 years in elementary education. God has greatly impacted my life through community and small groups. I look forward to seeing others "grow in Christ" as we participate in community together. We have three children and four grandchildren.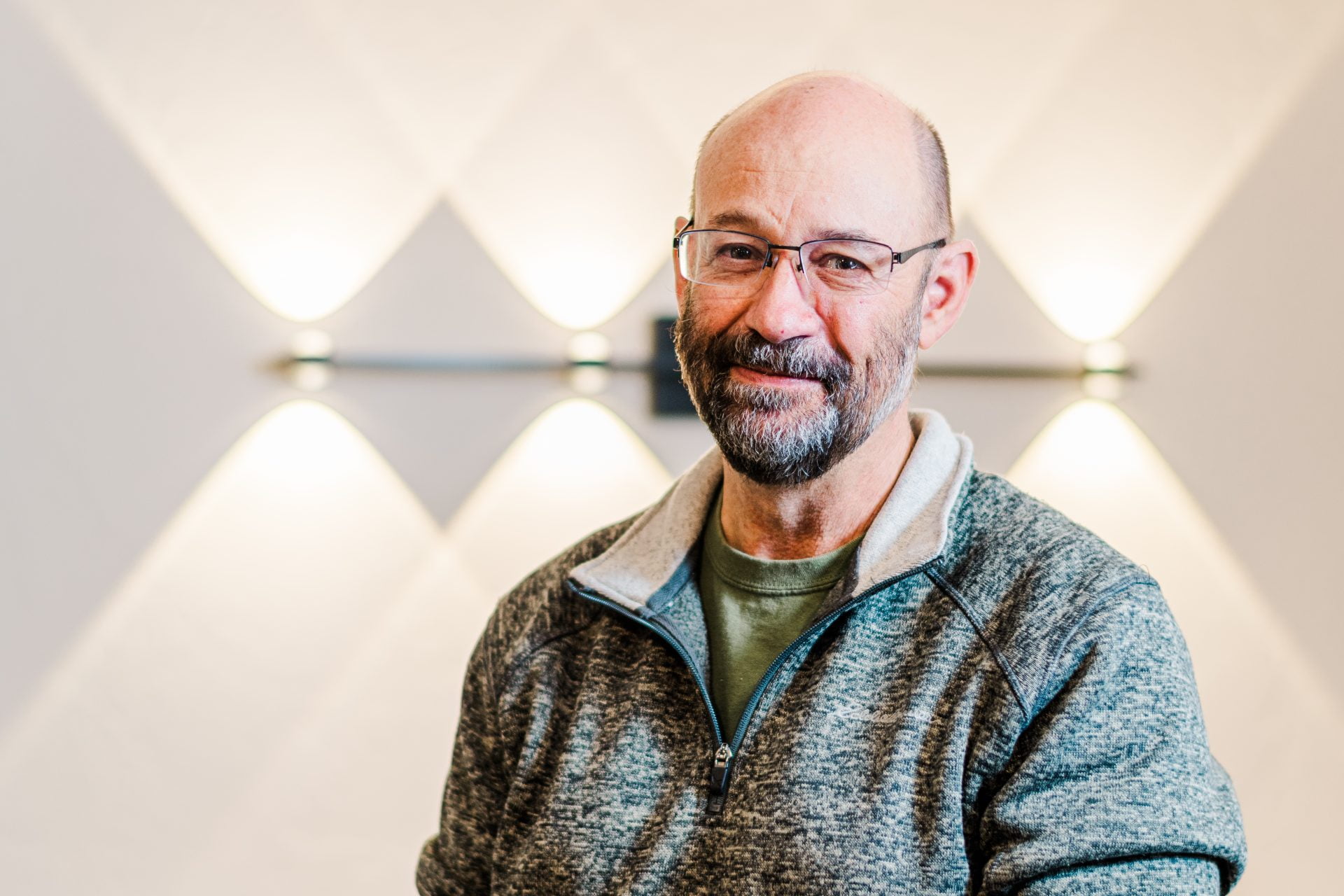 Steve Haverly
Elder
I grew up in a home where I was taught the good news of Jesus' death on the cross and the forgiveness He offers.  At age 16 I had a crisis of faith, becoming frustrated that Christianity was impossible to live out- the struggle between how I wanted to act and how I did act.  I spent that summer working at a camp in Lake City and God started me on a journey into understanding the struggle between the flesh and the Spirit that every Christian experiences each day.  Over time, He has brought many people into my life and used them to grow my understanding, and hopefully application, of how we are to live as Christians in a very practical way.  Most recently He has been convincing me that as A.W Tozer said, our picture of God is the most important thing about us: the more we understand God's love for us, and the more we are convinced that He knows and wants what is best for us, the more we will trust and enjoy Him.  I love First Baptist as it is filled with people just like me, learning together and encouraging one another to love God, love people, and make disciples, continually preaching the gospel to each other.  
Worship With Us
Sundays at 9 AM & 10:45 AM
Location
332 East 11th Street
Durango, CO 81301