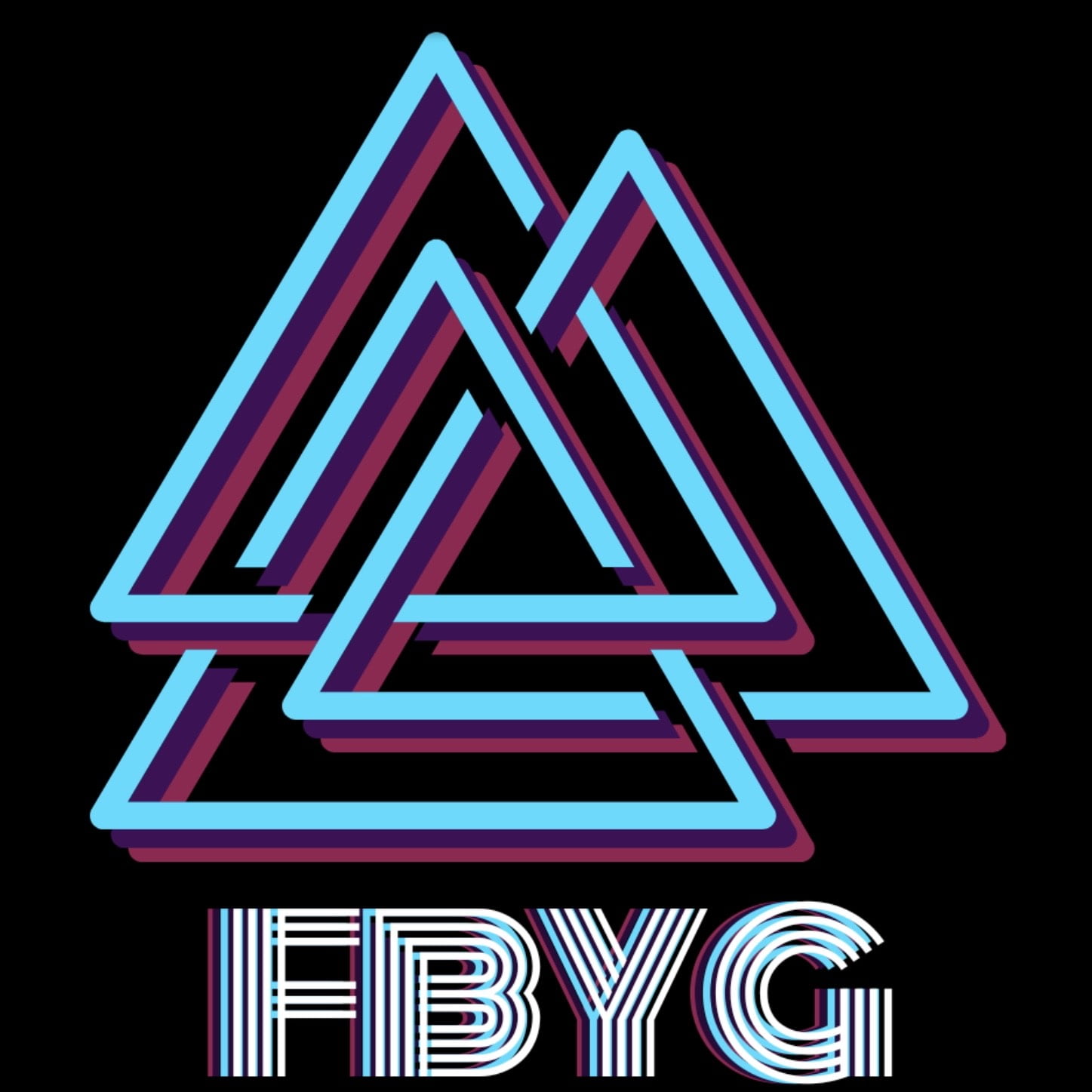 Sunday School
9am in the Upper Room.
Digging DEEP into Scripture to fall more in love with and learn more about the God of the Universe. We use both Group Discussion and Theological conversation as we dig in together.
Thursday Nights
6-8pm at First Baptist Church in the Basement!
A communal gathering of Middle and High School Youth for food, fun, fellowship, and fennanigans! Join us for an absolutely amazing Thursday night!
Worship With Us
Sundays at 9 AM & 11AM
Location
332 East 11th Street
Durango, CO 81301