Treasure Ministry is a local ministry to kids and adults with special needs and their families.
Throughout the year we sponsor activities, "Treasure Fests", where we have a ton of fun, love on and celebrate the participants, welcome siblings, and give the parents and caregivers a chance to have a break. One of our goals is to live the gospel in front of these families, giving them the opportunity to know who Jesus is and how much He loves them!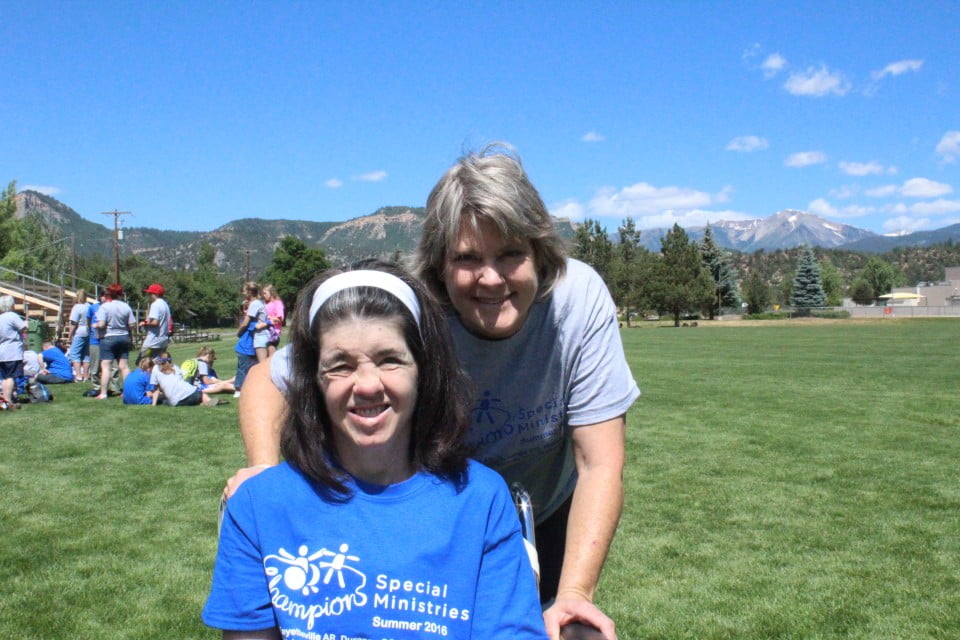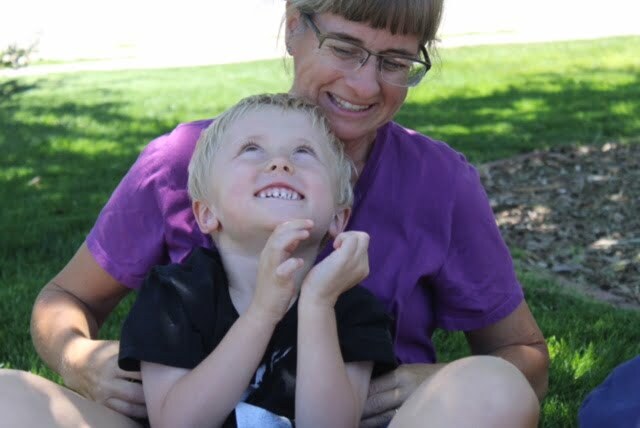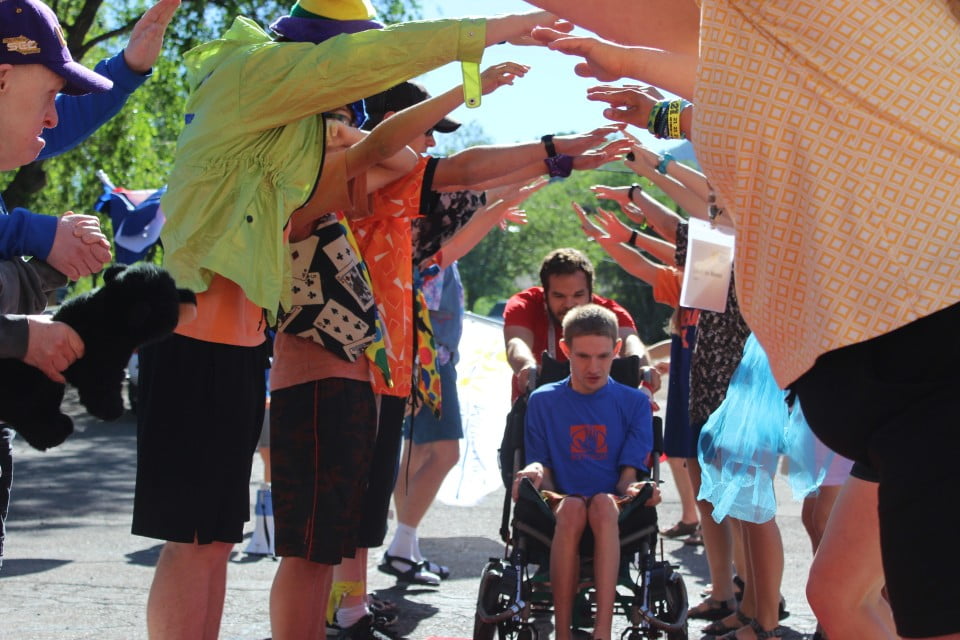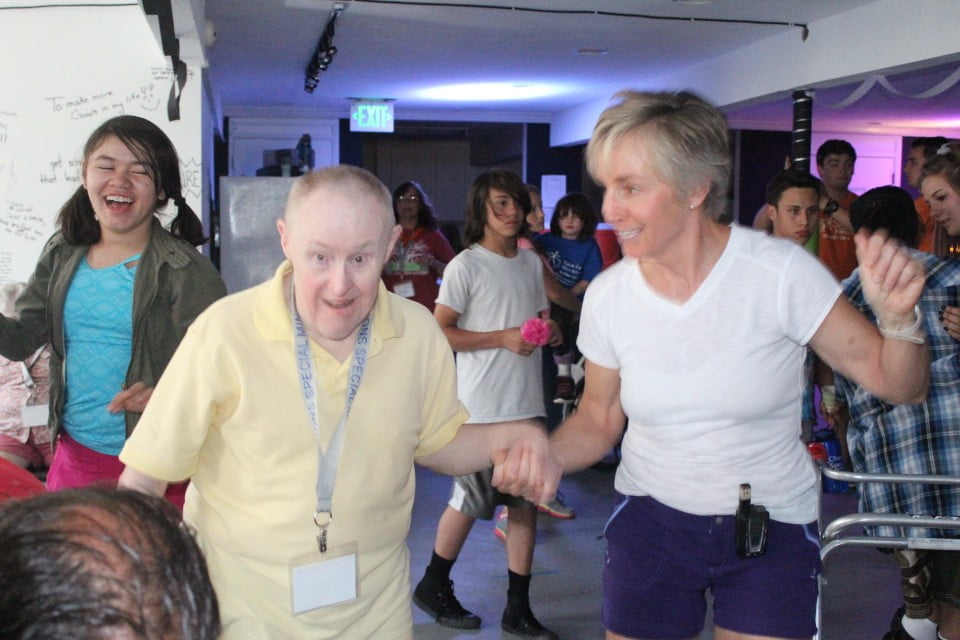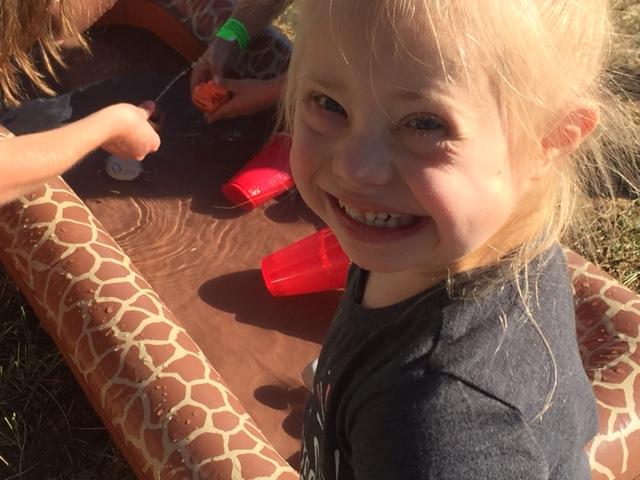 Champions Camp
Champions Camp is the one-week day camp that we run in June each year for kids and adults with special needs. It is called "champions" because we hire Champions Special Ministry out of Kansas to come and staff camp. Our 6th camp will be in June of 2018. The camp is an amazing opportunity to love on the campers for an entire week, allow volunteers to discover the joy of service, and to bless the parents and caregivers.
Worship With Us
Sundays at 9 AM & 10:45 AM
Location
332 East 11th Street
Durango, CO 81301