First Baptist Durango 332 E. 11th Street, Durango, CO 81301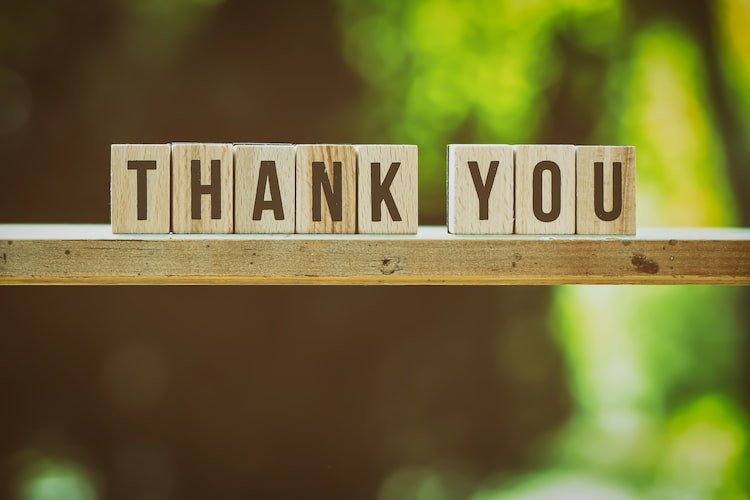 Year to Date Giving        $201,794.75 Year to Date Expenses   $229,125.53 To donate to the camp scholarship fundraiser, click the following link and click the "Camp Scholarships Donations" Button! FBD Summer Camp Thank you for your contributions! Click...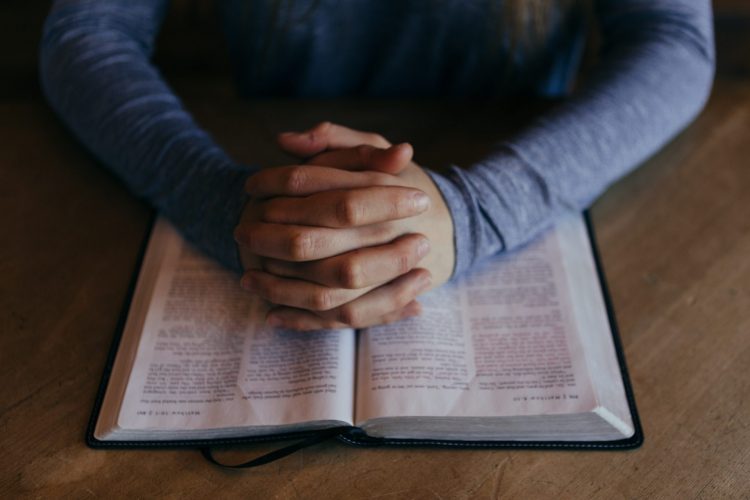 PRAYER REQUESTS Women's Bible Study – Pray for a great time of fellowship and learning as Women's Bible Studies continue. Additionally, pray for many to participate in Bible study and grow in God's Word together. Praying Church – Join us in prayer that we...