First Baptist Durango 332 E. 11th Street, Durango, CO 81301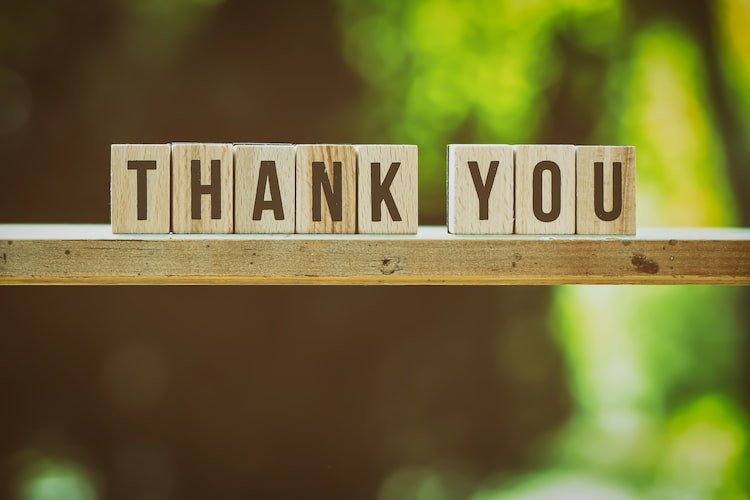 Giving Statement: This year will be emailing giving statements for the 2023 tax season. Thus, please make sure we have your correct email by the end of the year. October Giving $78,262.32 October Expenses $54,532.82 Year To Date Giving $541,327.67 Year To Date...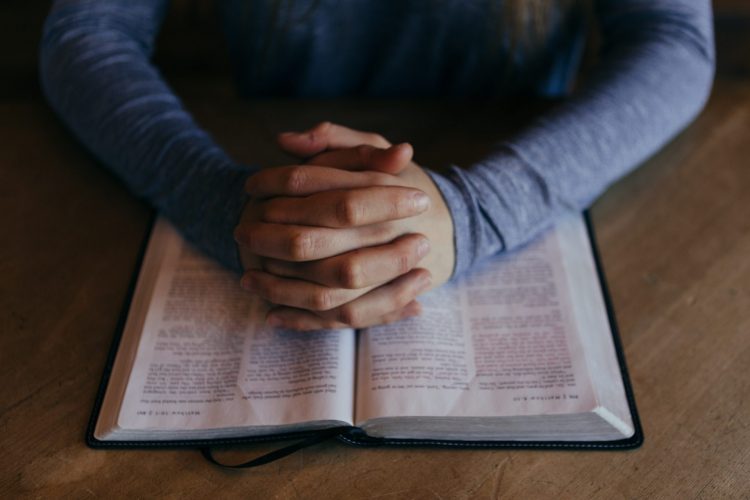 PRAYER REQUESTS Women's Bible Study – Pray for a great time of fellowship and learning as Women's Bible Studies continue. Additionally, pray for many to participate in Bible study and grow in God's Word together. Praying Church – Join us in prayer that we...