First Baptist Church Durango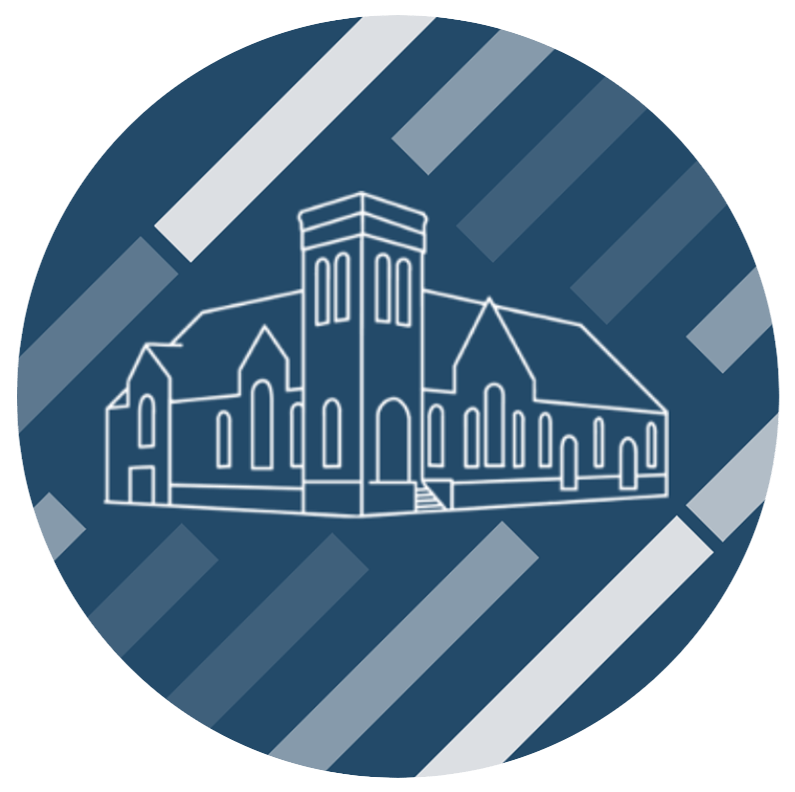 332 E. 11th Street
Durango, Co 81301
970-247-0624
firstbaptistdurango.org
This Week's Announcements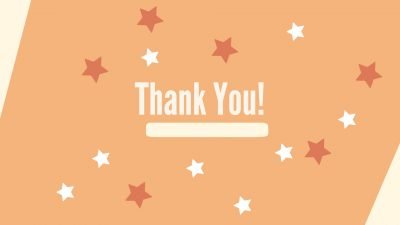 Thanks to all who helped us host our first-ever block party!  The response from the community was amazing and the Grub Hub, Trunk or Treat games, and fire pit area were a hit!   We couldn't have done it without you.  Thanks to all who donated their time, money,...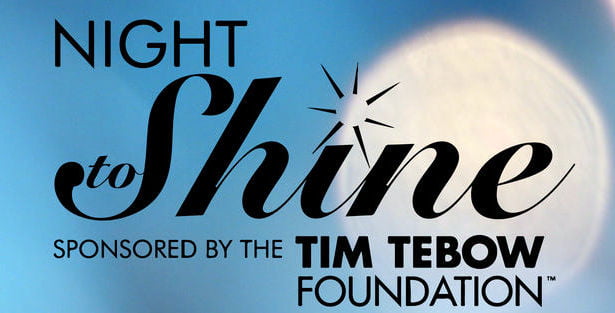 Our Night to Shine event will finnally be a live prom-like experience for our friends with special needs again.  The date is Friday, February 10th, 2023.  We need you to help make this an event to remember.  Keep in mind that there are many ways to serve during the...
Judy Qualls begins the ladies class today at 10:30 a.m. in the Multi-Purpose room upstairs.  They will begin their study of Beth Moore's 'Chasing Vines'.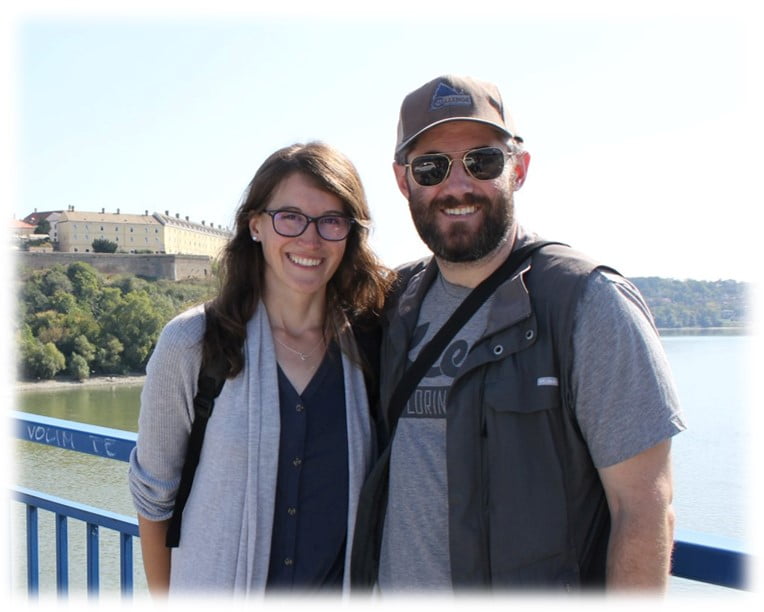 Mike & Rachel Wall, Christian Challenge
Christian Challenge ministers to students at Fort Lewis College. Their goal is to share Jesus, make disciples, and disciple-makers by hosting worship nights/dinners, which have seen bigger groups this year and their fall retreat was really fruitful.  They also lead outdoor activities to build relationships with students. Despite COVID-19, this past year has certainly been a fruitful one, from campus to trips to Juarez, Mexico and Northern Pakistan. For more info on the ministry, please go to www.thewallscall.blogspot.com.
Prayer Requests:
1. Continued growth for students, healthy & encouraged staff and protection for all from spiritual attacks.
2. For one of their former students from Japan over to join their staff.
3.The process of their adoption from Thailand would go smoothly and not be delayed due to things like COVID-19.
4. For God's provision of funding for their adoption, ministry and mission trip to Peru.
PRAISES Tom & Mariane Gilliam - Tom received his pacemaker and was able to be back in church with us last Sunday.  Praise the Lord! Josh & Rose Maes - Bridger, their preemie son, has recovered from his infection and is continuing to grow.  Continue to pray for...