First Baptist Church Durango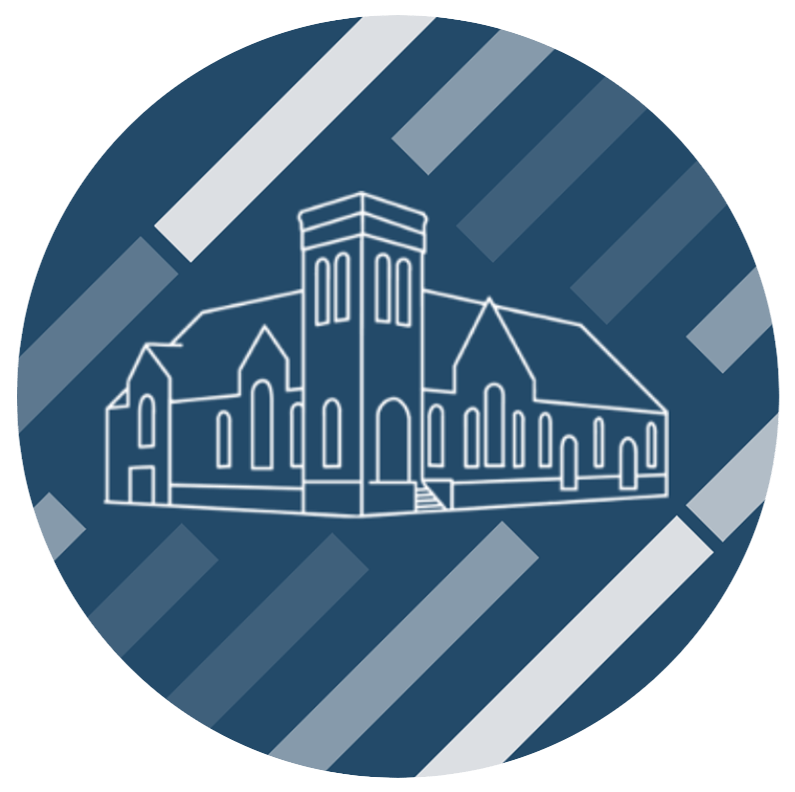 332 E. 11th Street
Durango, Co 81301
970-247-0624
firstbaptistdurango.org
This Week's Announcements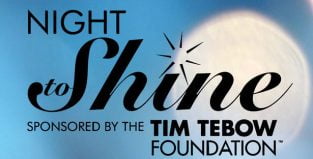 Night to Shine for our friends with special needs is Friday, February 12th.  This year, due to COVID, the Tim Tebow foundation will host the prom virtually. We want you to help us honor them at a drive by Red Carpet. To register go to...
Bible Study begins the week of February 7th and will run through the week f May 2nd.  Once again, we will have small group studies at various times and locations.  Please contact Allison Claassen at 909-896-6314 or allisonclaassen@yahoo.com to register and to get more...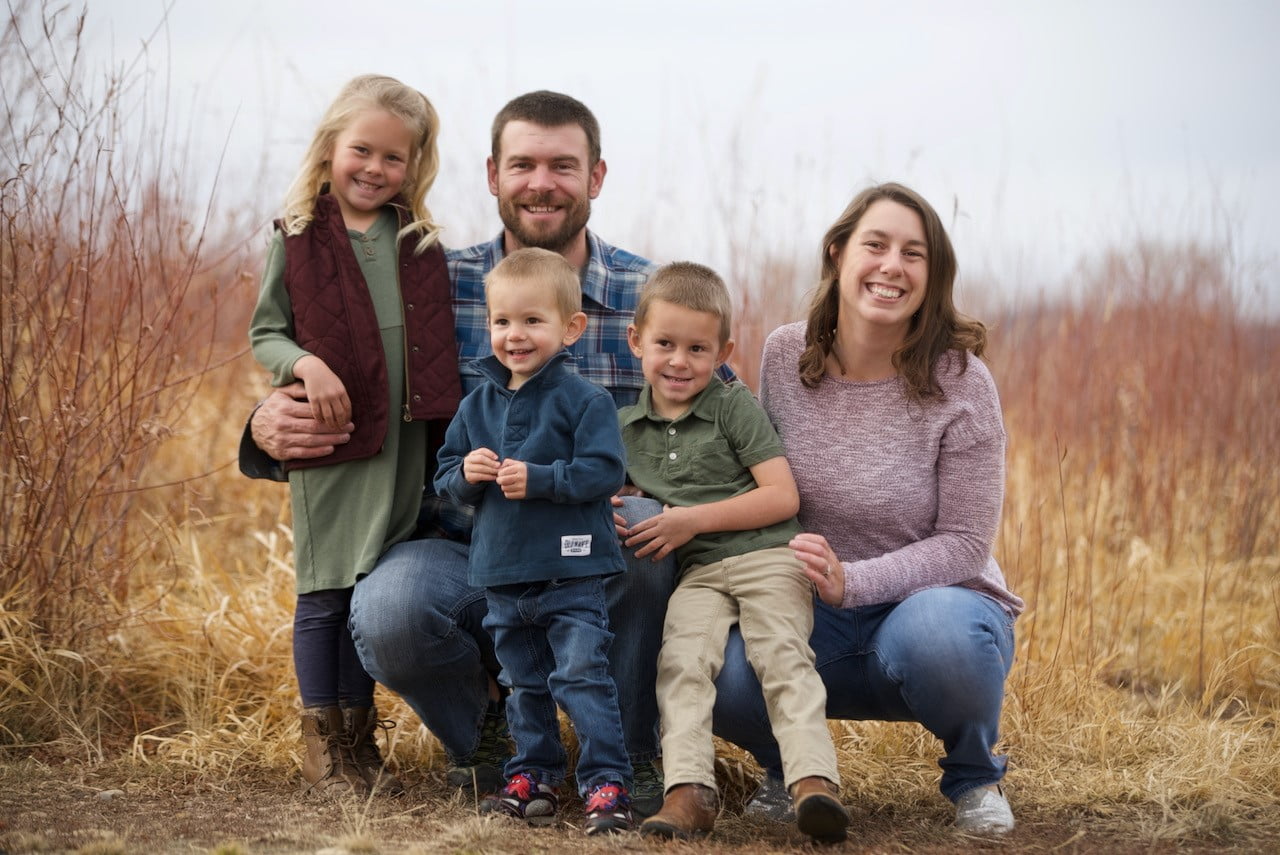 Malcolm & Leah Hillewaert Master Plan Ministries
Malcolm and Leah Hillewaert are on staff with Master Plan Ministries. Their weeks during the school year are filled with sharing the gospel, one-on-one discipleship, giving free food, leadership training, and preparing others to reach and influence the world for Christ. They have been in Alamosa, CO, serving students at Adams State University for over a year.
Right before Christmas, Leah learned that she has stage 1 breast cancer. On January 11th, she had a bi-lateral mastectomy, and will learn if she has to go through chemotherapy or just do hormone suppressants in early February. Even though the news has been difficult, both Malcolm and Leah know that God will work all things out for good and for His glory. The Hillewaerts would love prayer for:
• Leah's full healing and to use this opportunity to point others to Jesus
• Malcolm and the kids will get through this experience well
• That Forrest and Hope McCleary will be able to pick up the extra campus work well, and that the
campus will be open for the gospel to be shared
• The amazing students we have been able to invest in this year, that will thrive this semester
in their walk with God.
• Raising Ruth (5), John (4) and Zeke (2) to know Jesus and live for Him!
Malcolm and Leah wanted to say thank you for all of your love and support for them the past 9 years of ministry!
**PRAISES**
Tom & Mary Ellen Newman – Mary Ellen is out of the hospital. Pray for the healing process and that there would not be any complications.
Josh & Kelly Newman – Lydia is home and continuing the healing process; pray for comfort, peace, and healing.
Malcolm & Leah Hilleweart – Leah is home continuing her healing after surgery. Please pray they were able to get all of the cancer, her complete healing, and for any future treatments.
Dan & Catherine Gustavson – Dan is healing and starting to get around on his own. Pray for regained strength and his complete healing.
**PRAYER REQUESTS**
**Andy &Linda Janowsky – Andy has COVID and is in the ICU in Alamosa. Please pray for peace of mind for Linda and that Andy would recover quickly. Also, Andy's dad was also admitted to the hospital for COVID (here in Durango), so be praying for him as well.
**Josh &Rachael Cross – Zachary Nichols, a soldier under Josh is missing after a car accident. Pray for safety and that they would find him soon.
**Jordan & Charlotte Dimick – Richard Gillham, a close family friend, is fighting COVID, having been on a ventilator in Greeley since January 14th and his family hasn't been able to visit.
**Night To Shine – A good turnout from our church and community to honor our friends with special needs at the virtual 'Red Carpet' on February 12th.
**Women's Ministry – Spring Bible study small groups that begin in February, that hearts would be prepared for the study and that many would participate.
Sue Tallarico – Pray for Sue's results from a bone marrow biopsy last week. Please pray for Sue to find her strength and peace from the Lord.
Stan & Kristen Chen –  Stan's stepdad passed away. Please pray for the Lord to comfort his mom as she mourns the loss and lays him to rest.
If you have a prayer request or a praise that you would like to be shared, you can email me at lindag@firstbaptistdurango.org