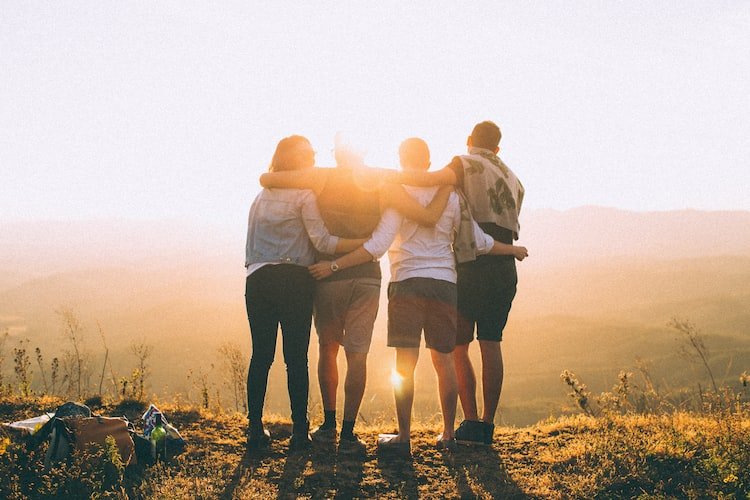 The First Baptist Durango Missions Team is currently looking to recruit volunteers to serve in Nicaragua this summer. This missions trip will be from June 7th-17th and will cost $2100 per volunteer. In Nicaragua, we are in partnership with a local church, Casa de Dios, which is ministering in 10 different small rural communities. We work with and through Casa de Dios to minister to children, build churches and homes, and meet basic physical needs in these communities, but our primary focus is to build relationships through serving. The last day to sign up is April 9th. Those interested will need to make a deposit of $1100 to sign up with the intent of paying the full amount before the trip. Additionally, those interested will also need a passport and up to date immunizations in order to participate. If you are interested in participating or need more information, please contact Jim and Denise Hugins at jimanddenisehugins@outlook.com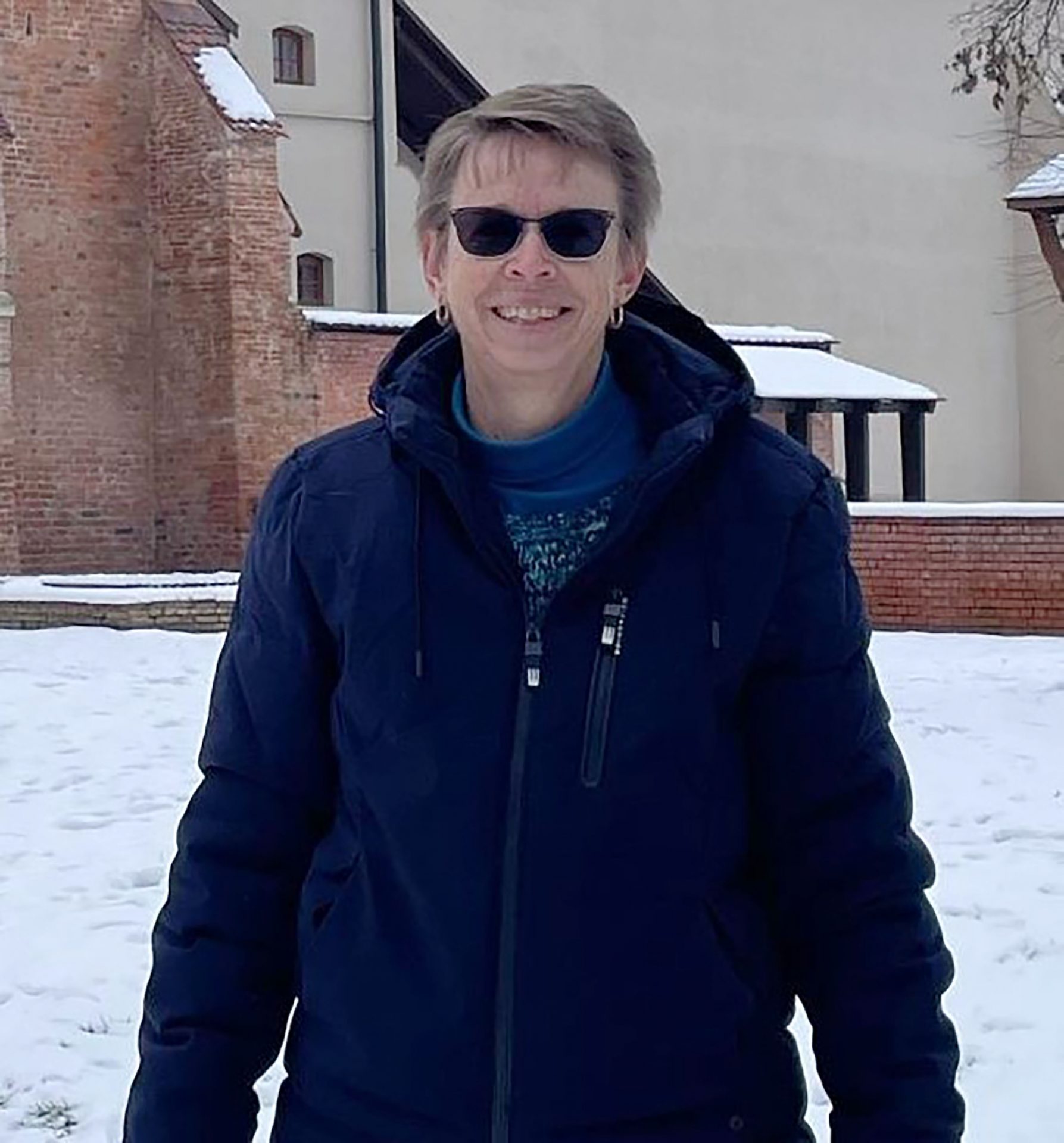 Missionary Spot: Cindy Aden
This last year has been a year of travel. Even though I am living in Targu Mures, Romania I have spent as much time away as I have here. Traveling for furlough, training others, staffing retreats for missionaries, debriefing missionaries and helping missionaries in their locations have been most of my travels.
The theme for this year has been to keep your eyes on the Lord. As I help so many affected by the war. That is the only thing that can sustain them for the long haul. It is also what sustains me as I hear so
many horrible stories. Christ is our Refuge and Hope! I enjoy being able to pass on things I learned in South Sudan to help them.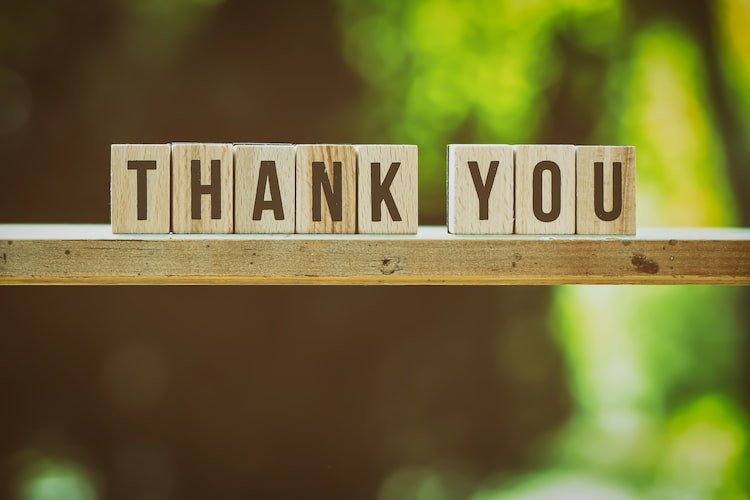 YTD Thru 12/31 Giving: 39,326.01
YTD Thru 12/31 Expenses: 50,105.47
Thank you for your contributions!
PRAYER REQUESTS
Women's Bible Study – Pray for a great time of fellowship and learning as Women's Bible Studies continue. Additionally, pray for many to participate in Bible study and grow in God's Word together.
Praying Church – Join us in prayer that we would become a praying church to reach our city.
Gospel Communities- Please pray for new leaders and relationships to grow in the communities they are serving.
Nicaragua Mission Trip- Please pray that God would assemble a team to serve people in Nicaragua.
Thornton Family- Kelly Thornton's Father passed away. Please be praying for peace and comfort during this time.
PRAISES
Men's Ministry– Men's Ministry is done for the Spring. God continues to grow the men of First Baptist.
John Dunn- John continues to improve. Please continue to pray for healing.