Here at First Baptist we a passionate about the great commission. We desire to help people make disciples all around the World. We commit 25% of our yearly budget to supporting International, U.S, and local missionaries.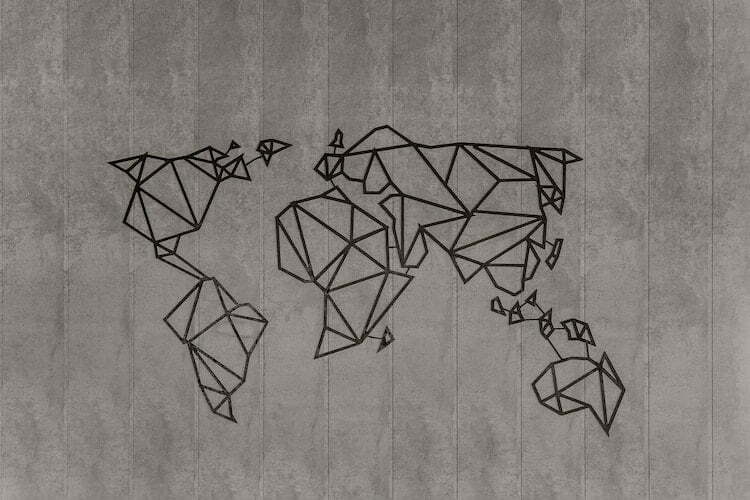 Get to Know Our Missionaries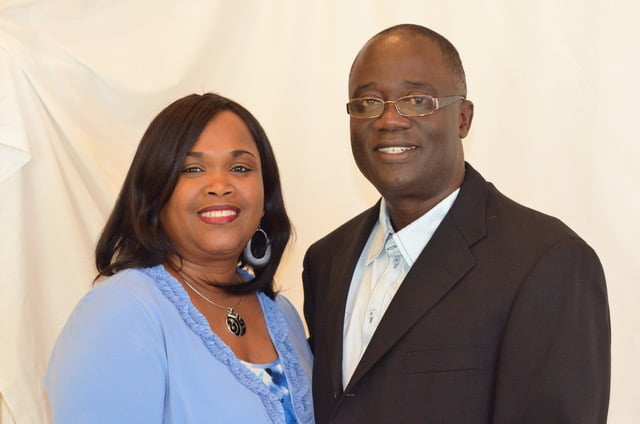 Gersan and Betty Valcin are missionaries to Haiti. Haiti is going through a very difficult time, as there is not an organized government and the people are under constant threats from the gangs. In spite of all that is going on, God is at work and has grown the Valcin's ministry. At the Village Church, they recently celebrated the church's 7th anniversary and had 600 people attending the service. Additionally, they participate in a radio ministry that brings the preaching of God's Word to those who cannot travel to church for safety reasons Jacob's Well is the final part of the Valcin's ministry. Through Jacob's well their vision is to bring the hope of the gospel to families and youth of Haiti.
Prayers:
The safety of the Village Church as they gather in fear of the violence and kidnappings. May God continue to bless their ministry and protect them as they gather.
Logistical issues at Jacob's Well. This week, Gersan is traveling to Mexico. Please pray that the roads will be open and their truck will be able to come to Port-au-Prince to carry ministry specific items back to JW.Continue to pray for the situation in PAP as the city is becoming more dangerous.
Praise God for the return of radio station CIEL 98.7 FM to the air. With the stress level and uncertainty in the country, the radio is playing a greater role in bringing hope to their

 
Worship With Us
Sundays at 9 AM & 10:45 AM
Location
332 East 11th Street
Durango, CO 81301